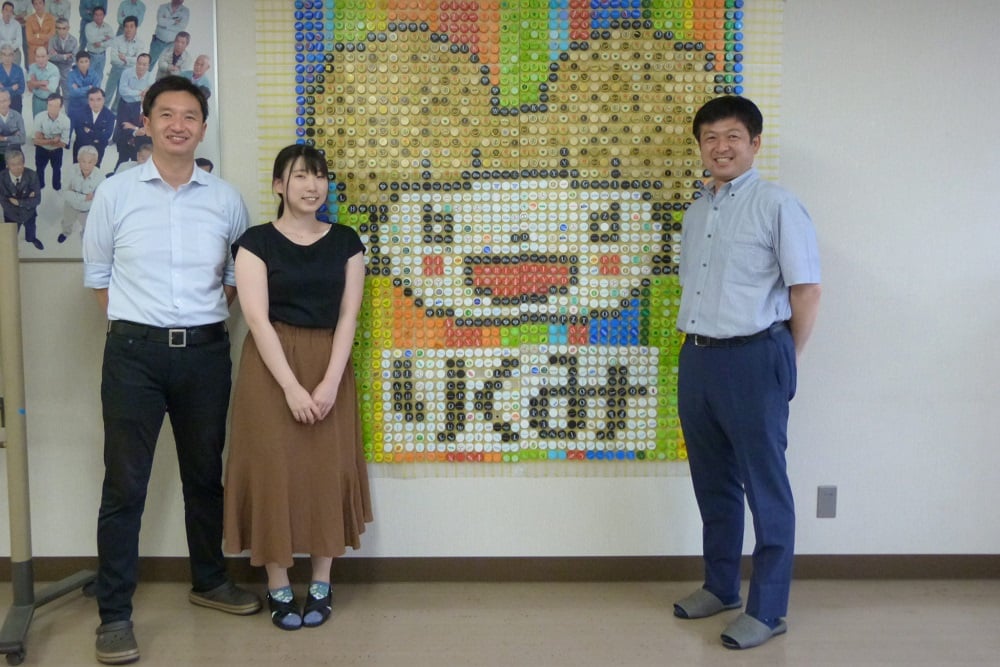 We have added a new circular project "Environmental Journal" in our database.
Environmental journal Project encourages children to be aware of environmental issues and to consider its solutions through making a poster. The project is held every summer to help local companies create new circular businesses in Yokohama.
For more information, check the project page on this website.
The following two tabs change content below.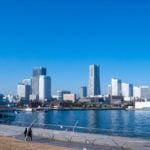 Circular Yokohama Editorial Team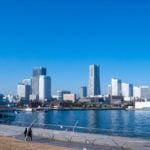 Latest posts by Circular Yokohama Editorial Team (see all)