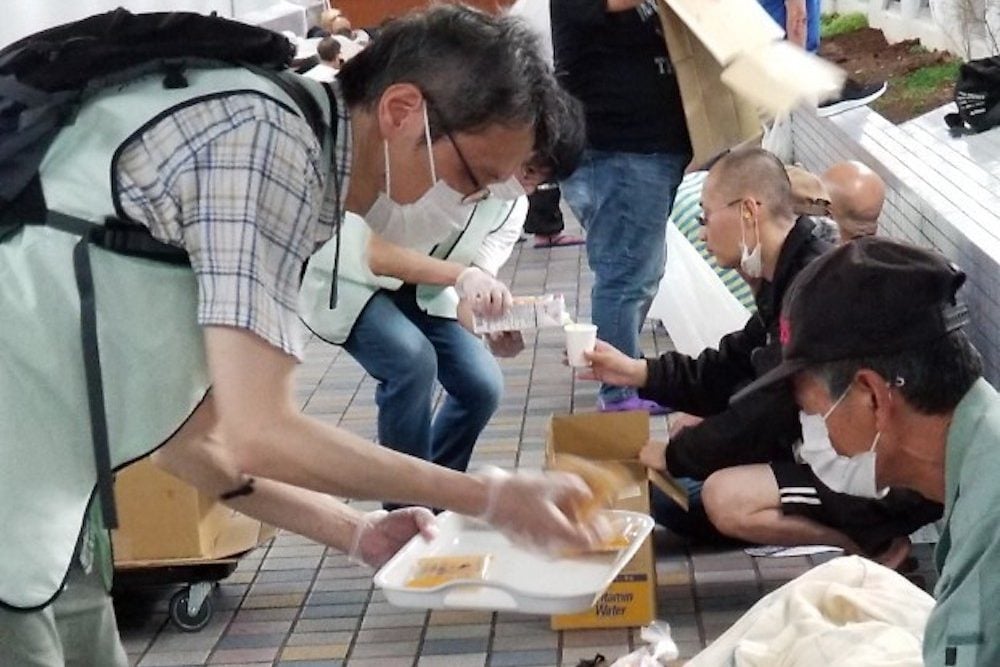 We have added a new circular project "Food Bank Yokohama" in our database. Food Bank Yokohama is a non profit organization that collects food that would not be used or would be discarded along the food supply chain and distributes it to homeless people and welfare facilities in Yokohama.
Furthermore, Food Bank Yokohama provides various projects for children in Yokohama such as e-Learning system. For more information, check the project page on this website.
The following two tabs change content below.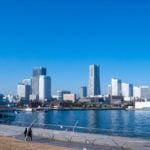 Circular Yokohama Editorial Team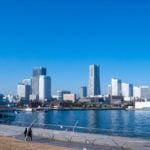 Latest posts by Circular Yokohama Editorial Team (see all)