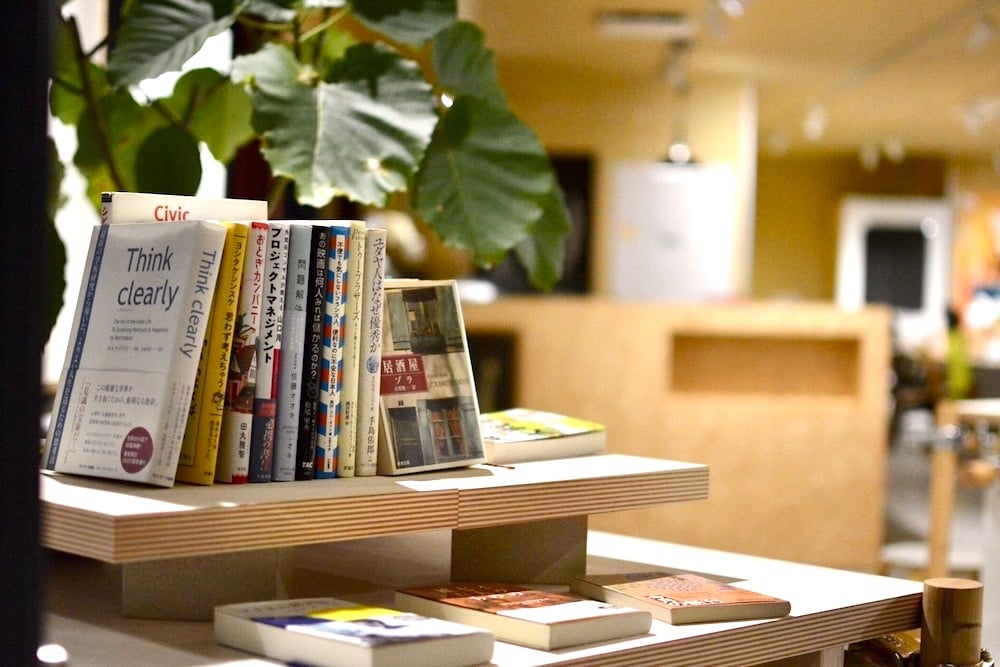 "Hoshiten Circular Library" is now open at Circular Yokohama's office "qlaytion gallery" in Hoshiten qlay!
Anyone is welcome to be part of this program. Please refer to the overview and opening hours below and feel free to enjoy the "Hoshiten circular library"!
What is "Hoshiten Circular Library" and how it works?
"Hoshiten Circular Library" is a community-based-free-library. It aims to create a circulation of knowledge within the local community as if the books travel around the neighborhood.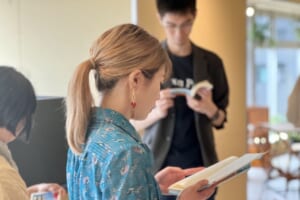 Have some books that are finished and no longer needed? You can bring and donate them to the library bookshelf. They would be passed onto the other person and kept in use!
You do not have any books to donate? No worry! You can always come by and take books and make them your own without donating. After you finished the books, please come back and put them back in the local circulation.
*returning books is NOT required.
Any books, such as novels, picture books, and even mangas in any language are grately welcomed!
Hoshiten Circular Library Overview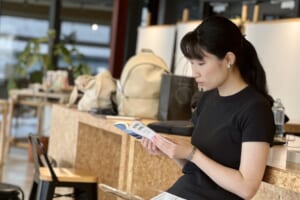 Opening Hours
Mondays, Tuesdays, Thursdays, Fridays 1PM-5PM
Regular Holidays
Wednesdays, Weekends, National Holidays
Venue
qlaytion gallery at Hoshiten qlay (Hoshikawa Station 2nd floor)
Adress
HOSHITEN qlay #B-2-7, 1-1, Hoshikawa 1-Chōme
Hodogaya, Yokohama, Kanagawa
Japan 240-0006
Access
1 minute walk from Hoshikawa Station
Instagram
https://www.instagram.com/qlaytion_gallery/
The following two tabs change content below.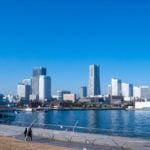 Circular Yokohama Editorial Team
Hello. We are Circular Yokohama editorial team. Let's make Yokohama circular together!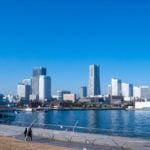 Latest posts by Circular Yokohama Editorial Team (see all)