Circular economy projects
We introduce circular economy projects in Yokohama.
TENTO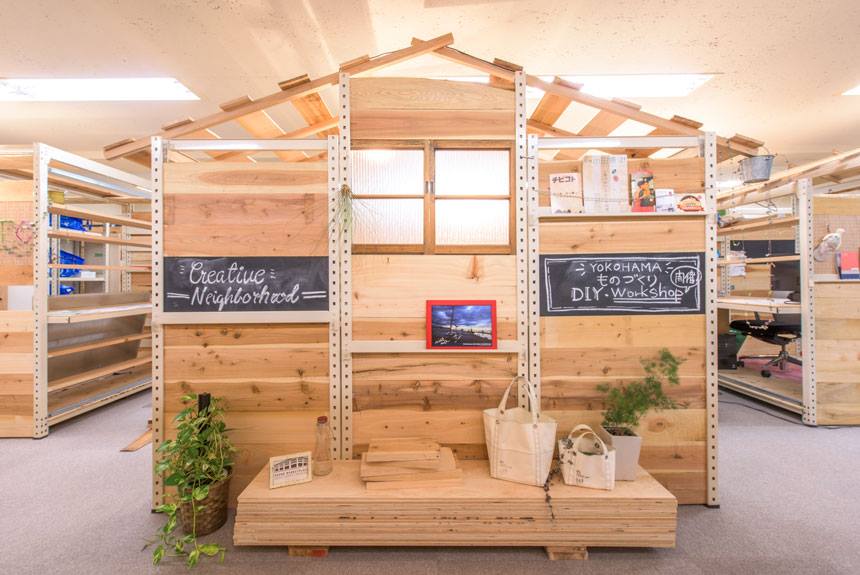 The shared office built with thinned wood Yamakita machi in Kanagawa Prefecture. The office is based in the co-working space "mass x mass" in Naka-Ku, Yokohama, and is expanding to other areas.
Coco&K.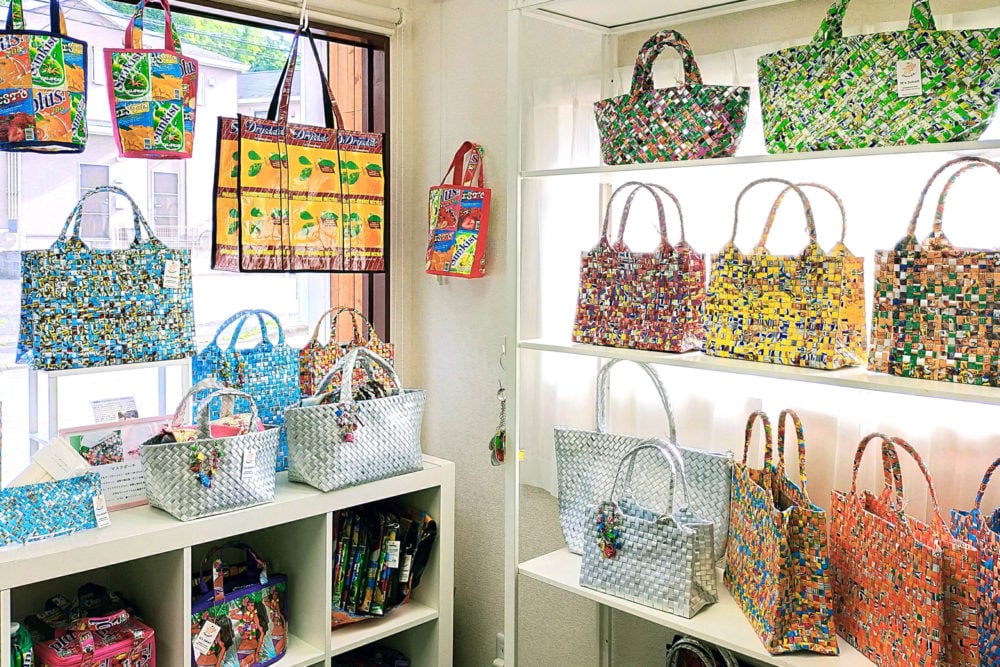 Coco&K. imports lovely, eco-minded, fairtrade bags from the Philippines. The products are up-cycled from discarded aluminum juice packages. It helps the locals live independently and keeps the environment clean.
Aquaponics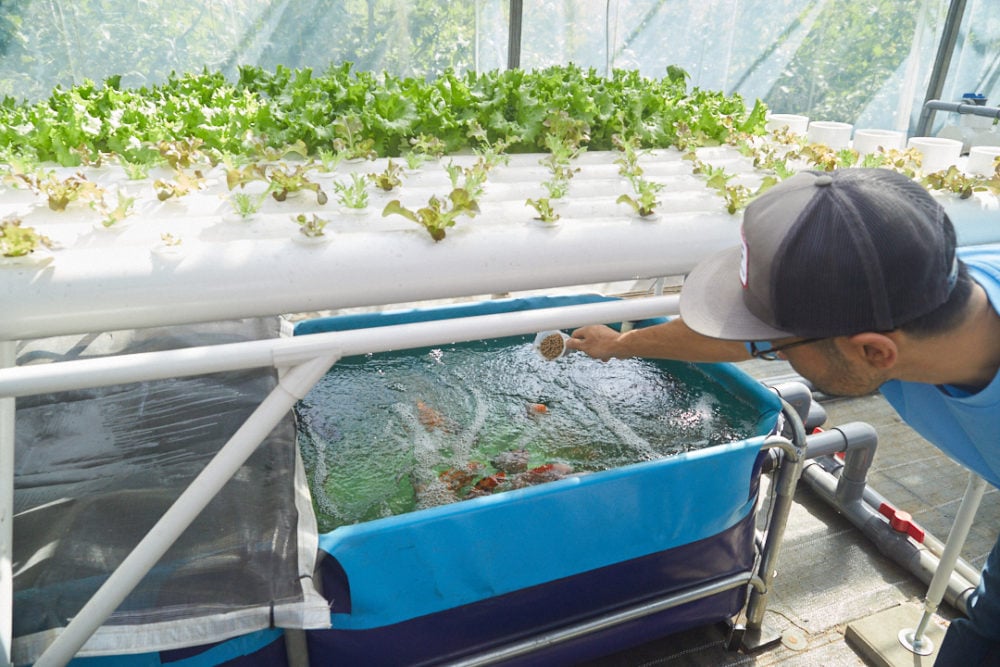 Aquaponics is a system of "circular organic agriculture" that crosses hydroponics and aquaculture. It minimizes resource circulation and promotes local consumption to rvitalize local communities.
Circular Yokohama promotes the visualization of companies and organizations working on circular economy projects in Yokohama. If you would like to be part of it, please contact us.