Circular Economy Projects
We introduce circular economy projects in Yokohama.
Circular Gacha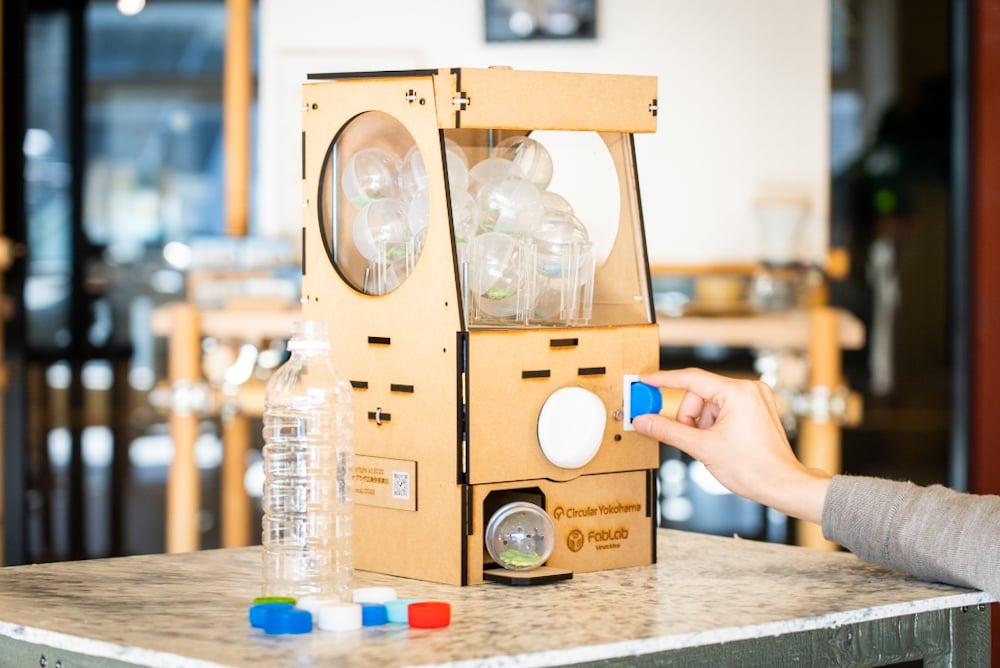 A capsule toy machine that you can play by putting a bottle cap instead of a coin. It provides an enjoyable learning experience of local resources and materials circulation.
TENTO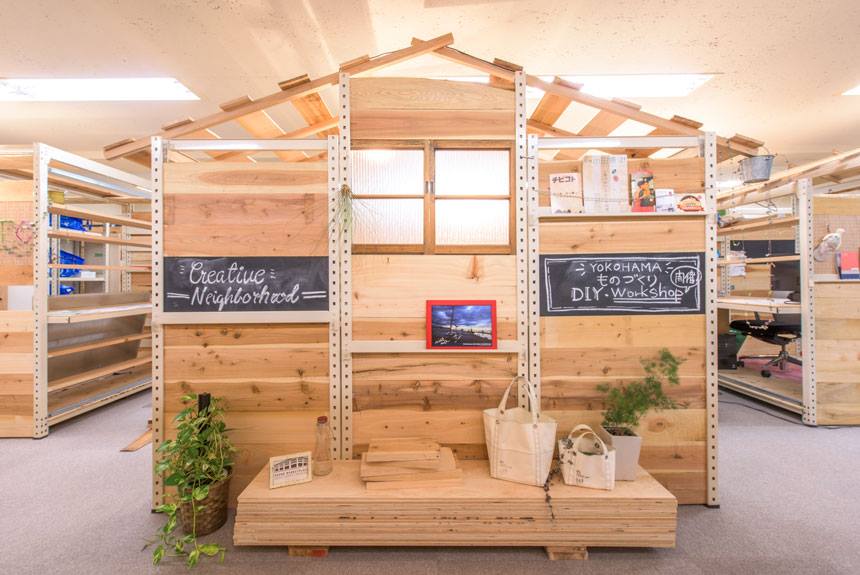 The shared office built with thinned wood Yamakita machi in Kanagawa Prefecture. The office is based in the co-working space "mass x mass" in Naka-Ku, Yokohama, and is expanding to other areas.
Coco&K.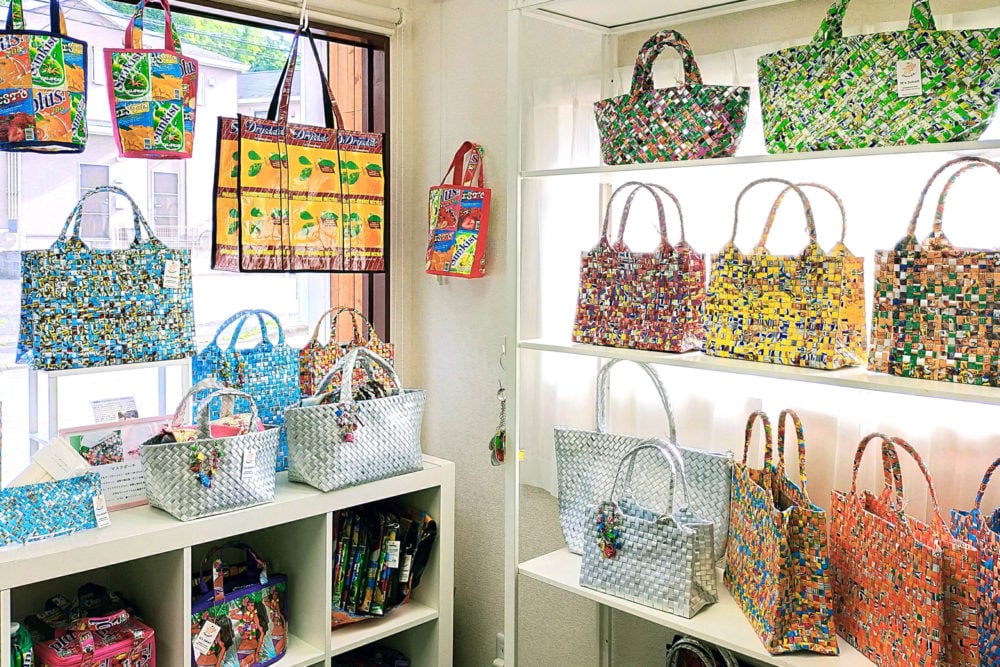 Coco&K. imports lovely, eco-minded, fairtrade bags from the Philippines. The products are up-cycled from discarded aluminum juice packages. It helps the locals live independently and keeps the environment clean.
Aquaponics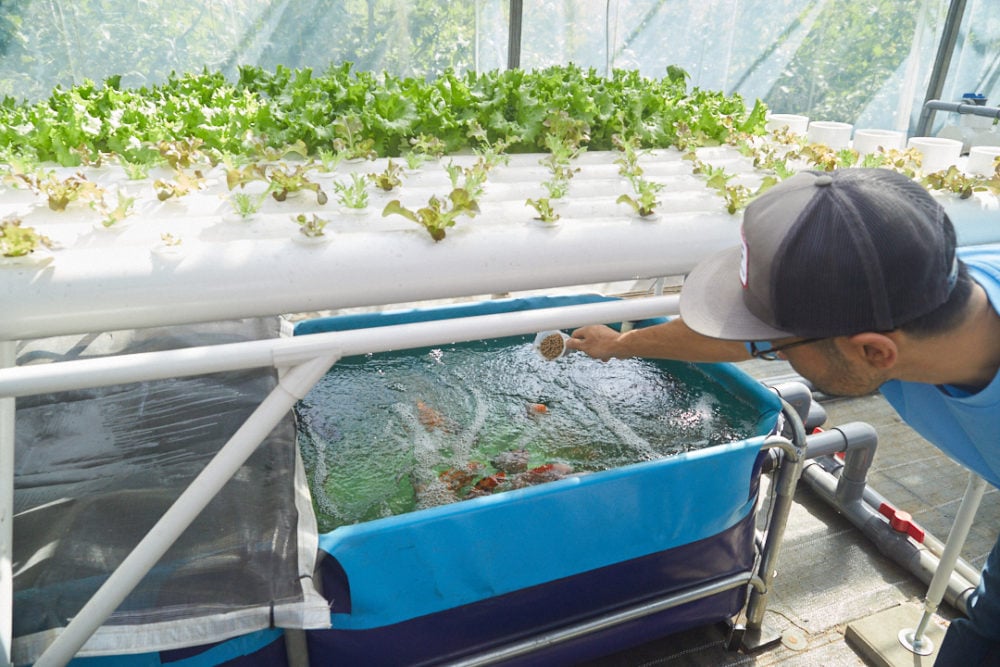 Aquaponics is a system of "circular organic agriculture" that crosses hydroponics and aquaculture. It minimizes resource circulation and promotes local consumption to rvitalize local communities.
Zero Ring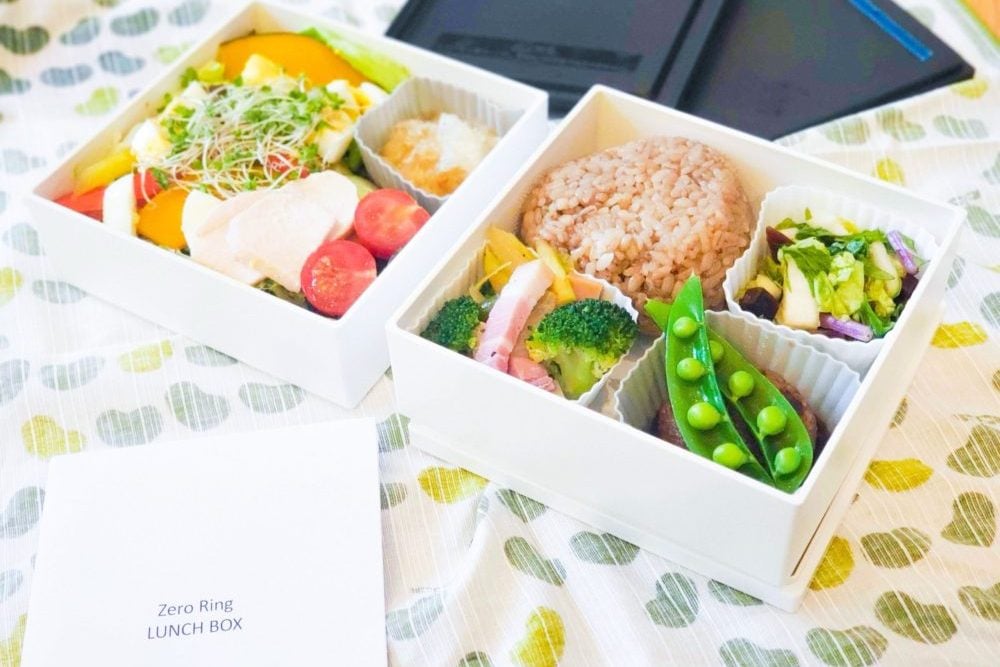 Zero Ring is a project to circulate takeout bento boxes in the Minato Mirai area. It aims to solve the problem of disposable containers waste by reusing takeout containers and make mealtime fancy and enjoyable.
Craft Beer Paper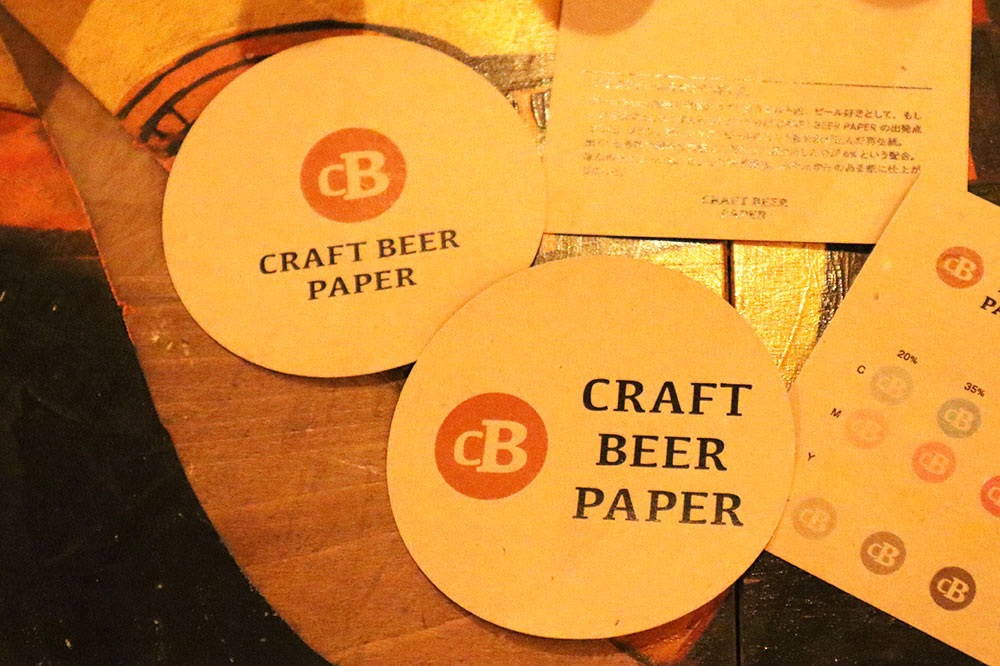 Craft beer paper is a recycled paper made from malt waste. kitafuku Inc. works with local breweries and restaurants to turn waste into valuable paper products to achieve up-cycling.
FOOD LOOP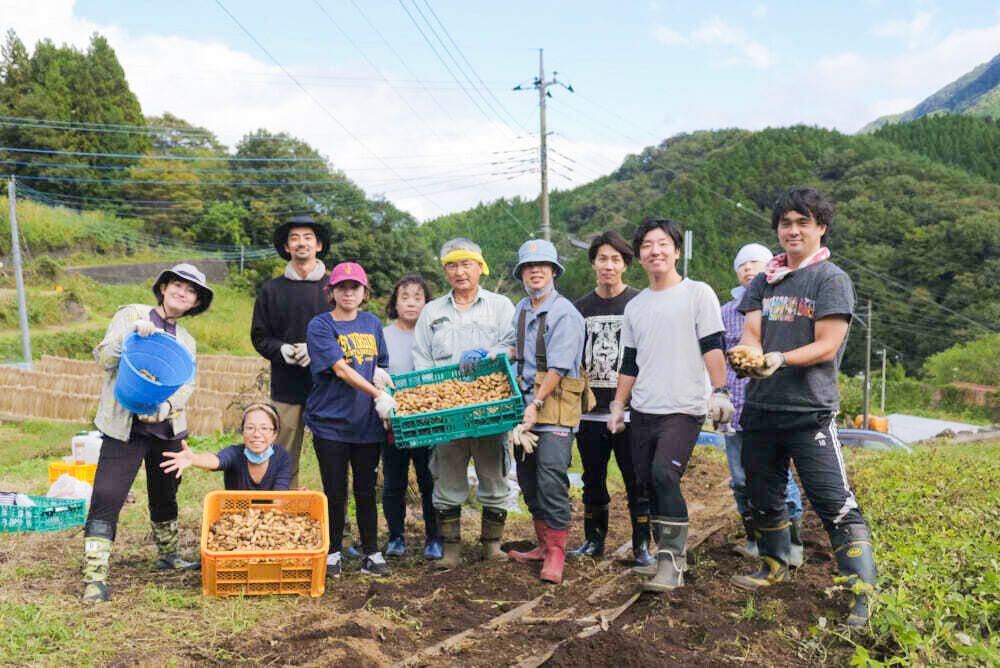 FOOD LOOP is a project to recycle food waste run by Yokohama Beer. To create a recycling loop, they compost the malt and other food waste, grow vegetables, and serve them at the restaurant.
MAGO GALLERY YOKOHAMA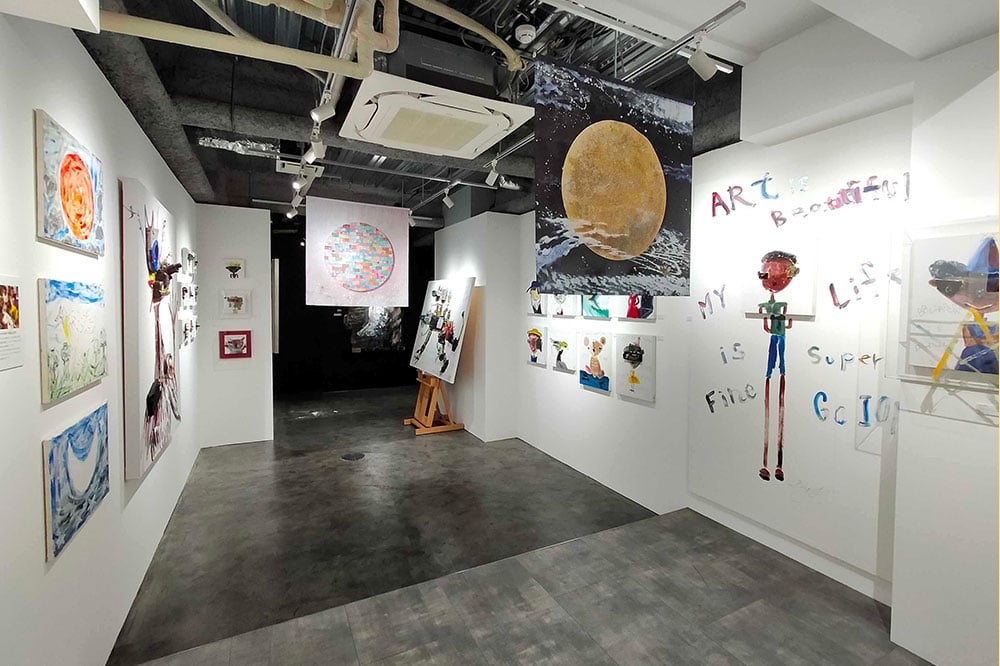 The gallery of Nagasaka Shingo, a pioneer of sustainable art. The gallery displays artworks created by recycling e-waste. The business model connects developed and developing countries and circulates waste.
StockBase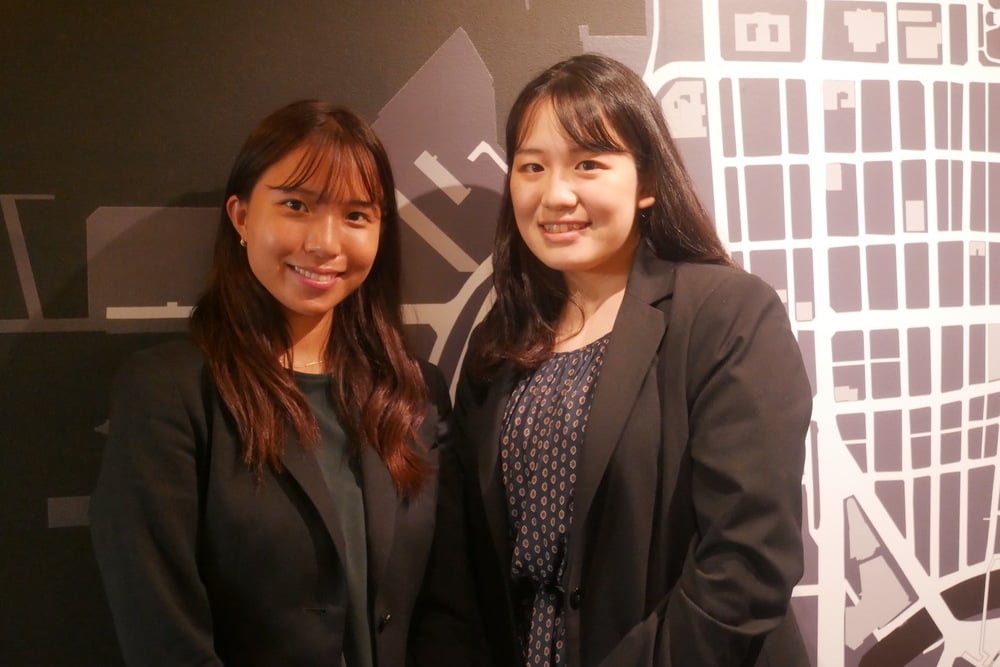 StockBase donates unneeded emergency supplies from companies to people in need. They circulate the foods and other items within the local community and reduce food waste.
baybike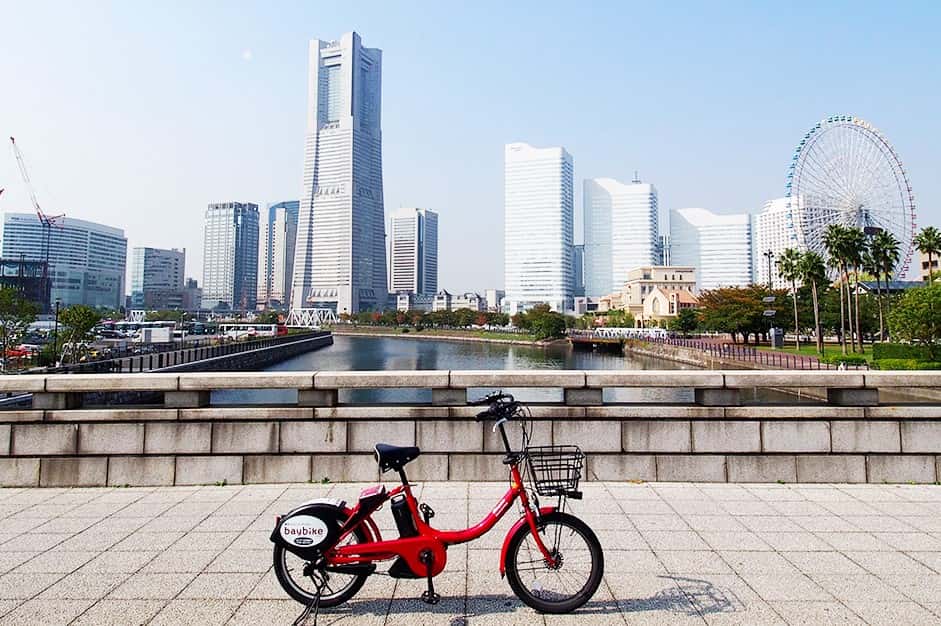 baybike is one of the bicycle-sharing services by Docomo Bikeshare. Identifying idle assets and utilizing the bikes where needed fit in the concept of the sharing economy.
chain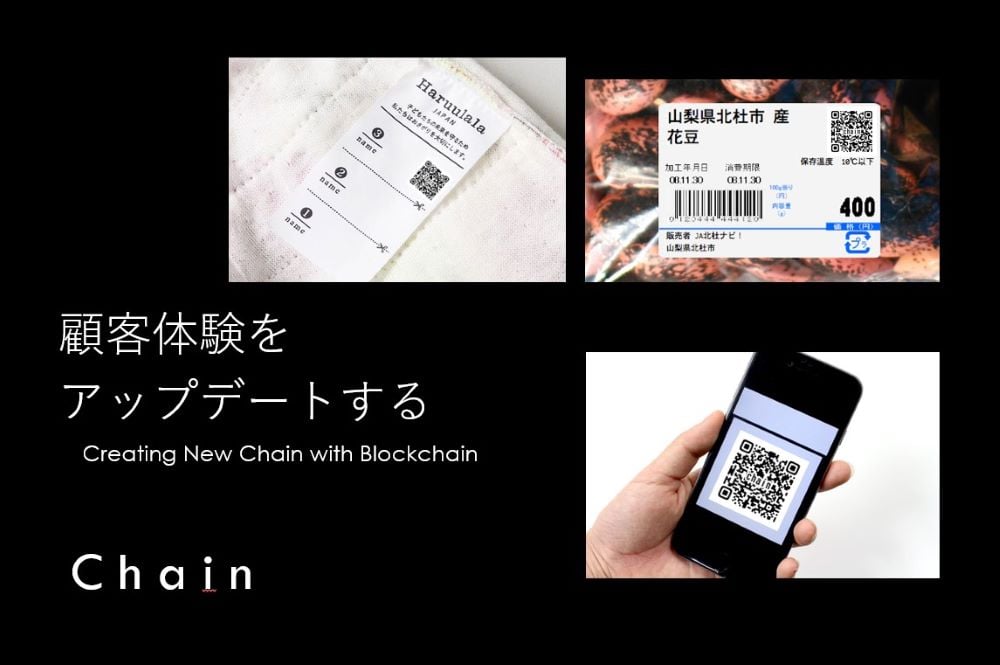 chain is a service that uses blockchain technology to visualize the supply chain and share the story of manufacturing. The application contributes to creating a connection between suppliers and consumers.
Wave Yokohama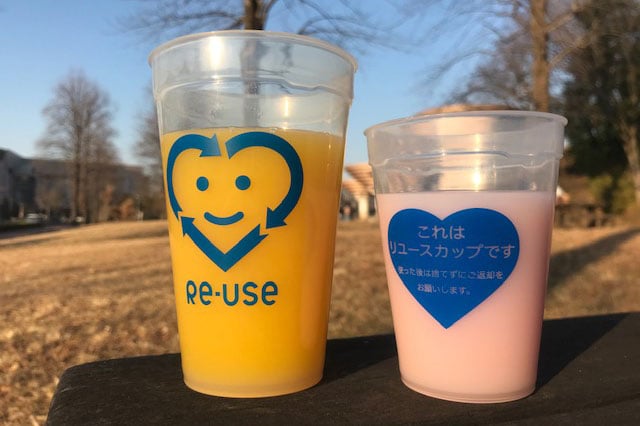 Wave Yokohama is a non-profit organization promotes a rental service of reusable cutlery and dishwashing. It contributes to reducing waste and CO2 emissions and raising environmental awareness.
RiPiЯ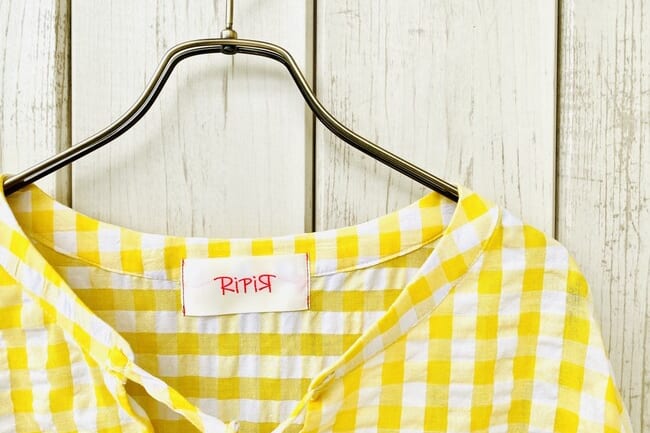 RiPiЯ is a sustainable apparel brand that refashions stock clothing worldwide. They purchase stock items and remake them to add new values.
Yokohama Bay Sheraton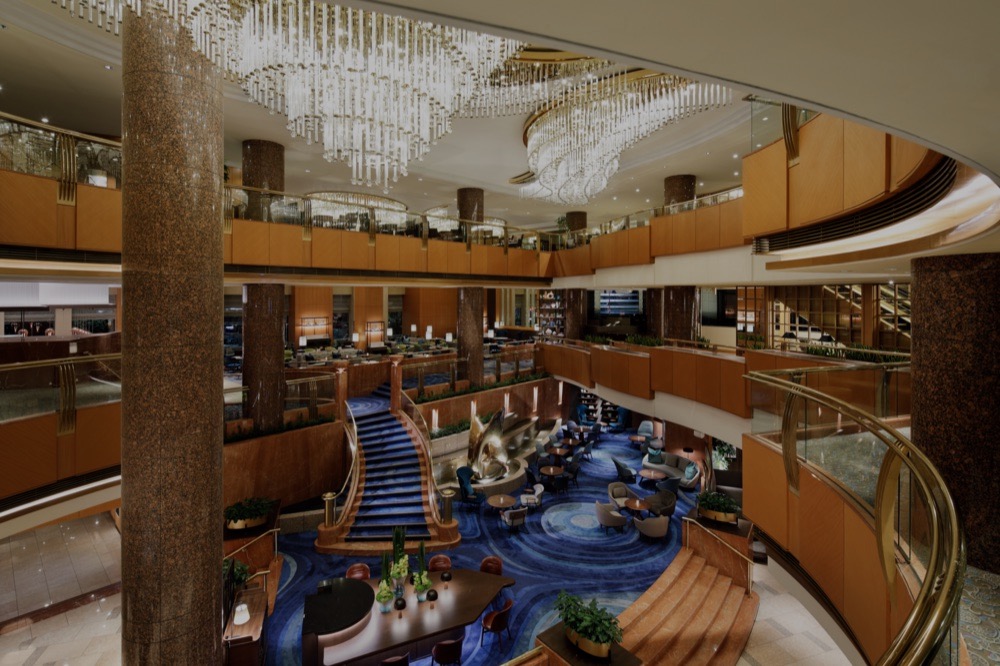 Yokohama Bay Sheraton, one of the famous hotels in Yokohama, runs projects to reduce food waste, create a food loop, and promote local produce and local consumption.
Hachi-Iku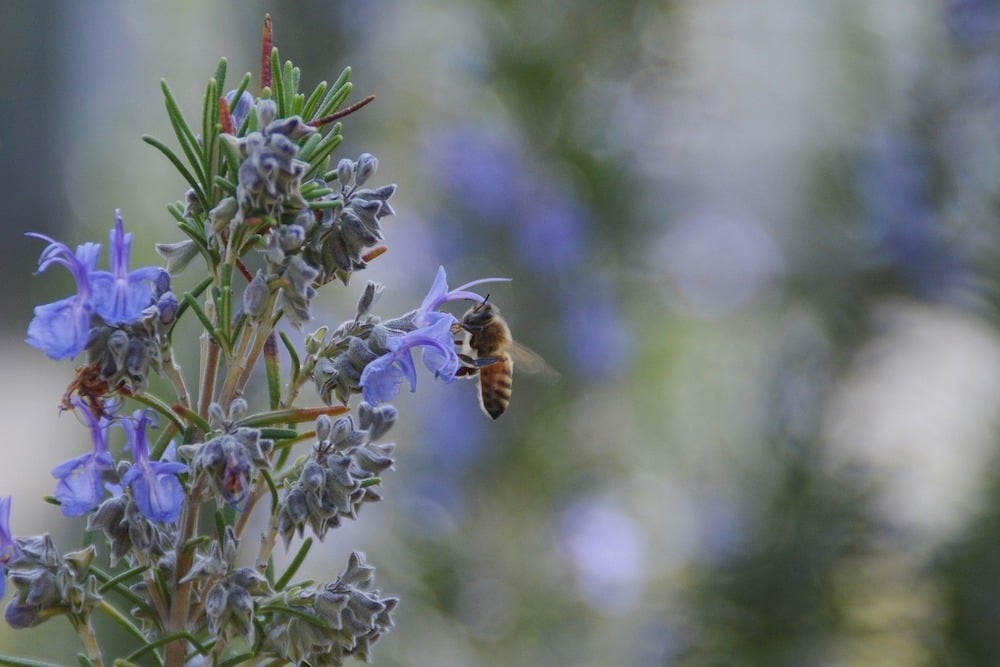 Hachi-Iku is a project that allows locals to be deeply involved with greenery through sustainable beekeeping. The park is pesticide-free, and multi-floral raw honey is safe for people and the environment.
Yokohama Winery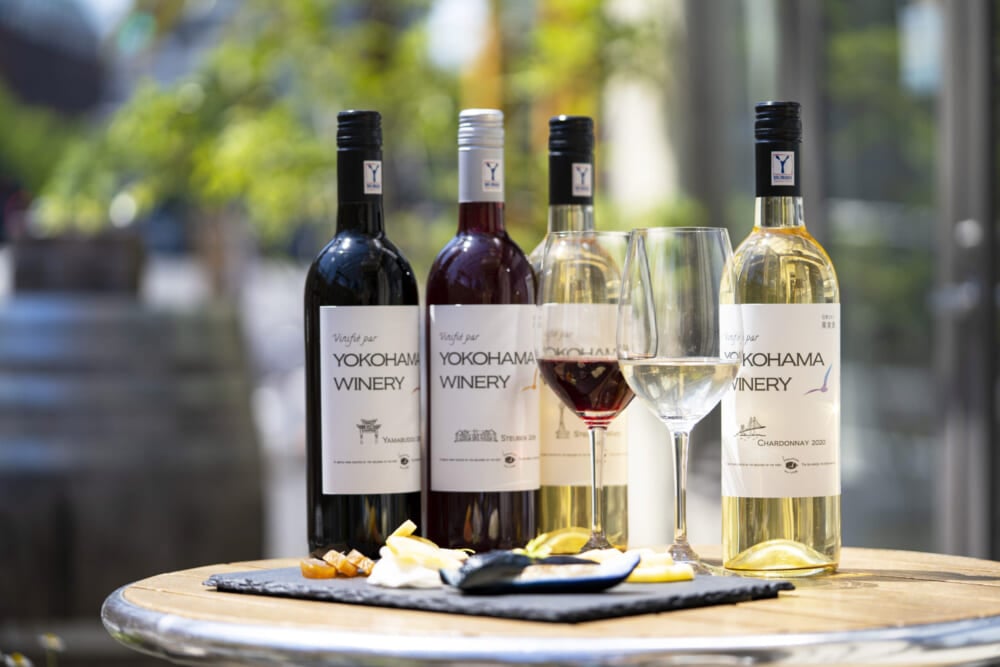 Yokohama Winery produces red, white, and rosé wines in Yokohama. They contribute to the environment by delivering wine to neighboring communities on renewable energy bikes and reusing used wine bottles.
eSPOGOMI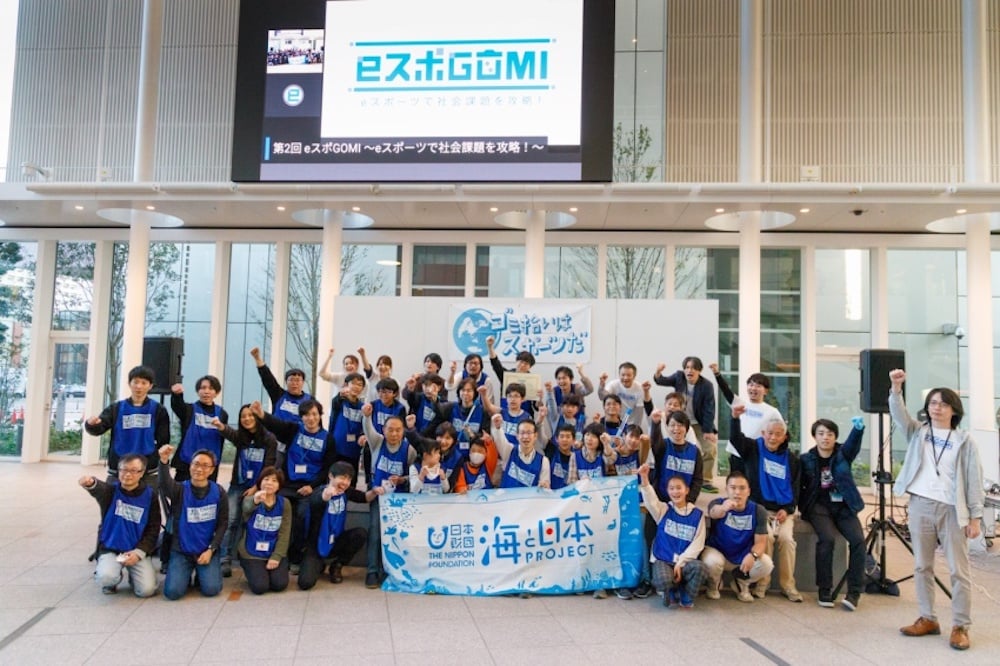 A social activity consists of the essence of esports and community cleanup. People bring different values and build good connections among the community while enjoying achieving SDGs.
Shonan Eco Project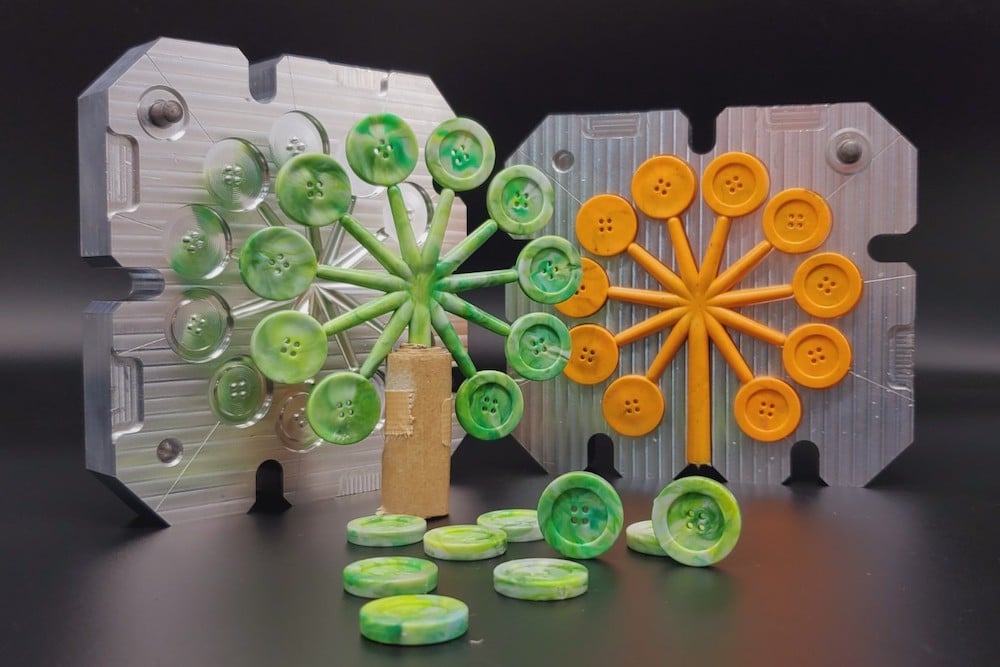 Shonan Trading offers a physical experience of plastic recycling. It helps widen environmental awareness by pedaling, melting, and creating up-cycled products with your own hands.
Kanazawa School for Special Needs Education
The school promoting is career education and waste reduction project to build a sustainable society. It is actively interacting with citizens and businesses to contribute to the local community from the aspect of welfare.
Kururi Works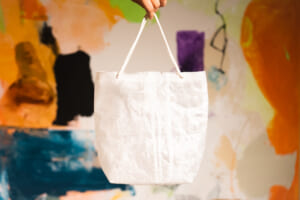 Kururi works is an upcycling studio with the concept of "take discarded things and reborn them with value." It is based in Kanazawa ward run by Takematsu Co., Ltd..
Circular Yokohama promotes the visualization of companies and organizations working on circular economy projects in Yokohama. If you would like to be part of it, please contact us.