Circular economy projects
We introduce circular economy projects in Yokohama.
SDGs Straw Yokohama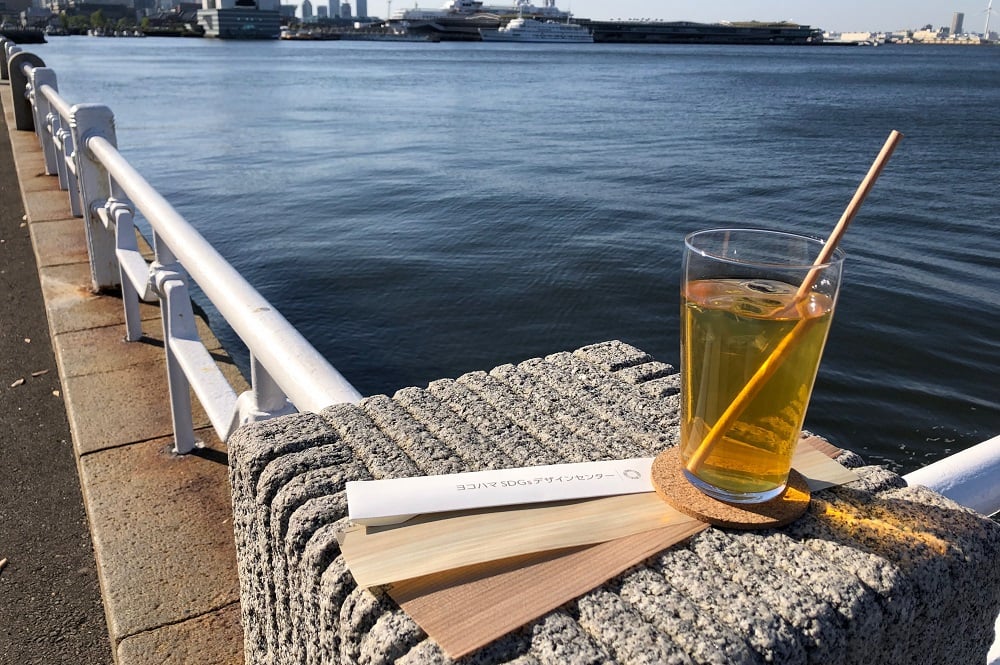 The project produces wooden straws made of wood thinned from the water source forest in Doshi Village, Yamanashi Prefecture, which supplies water with citizens in Yokohama and those straws are handmade by people with disabilities Yokohama. 
SDGs Yokohama Kanazawa Living Lab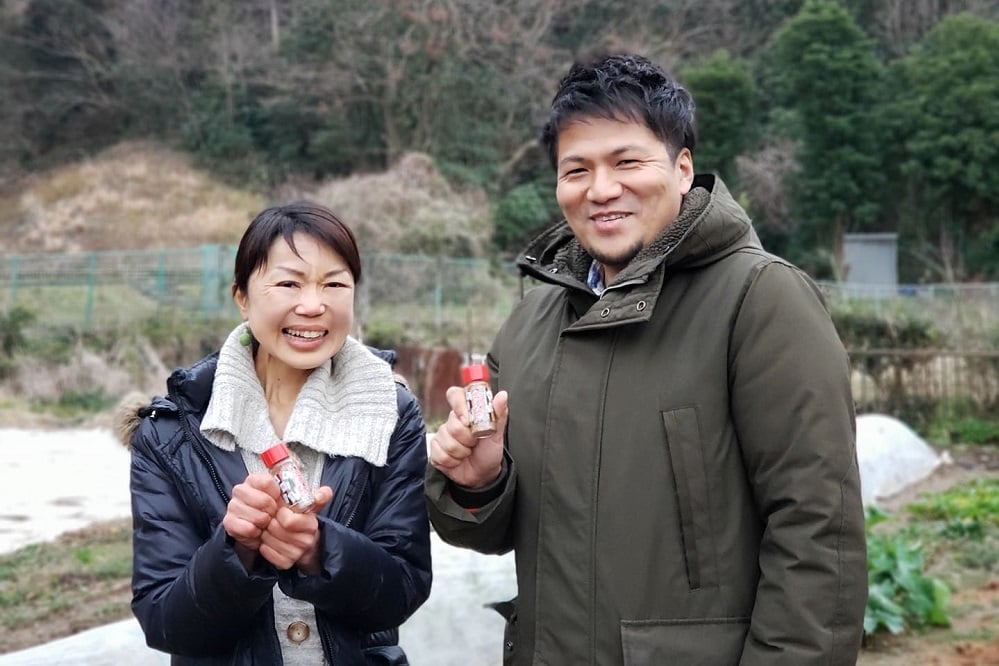 SDGs Yokohama Kanazawa Living Lab works on the circular economic agriculture project which makes use of the eelgrass as fertilizer, grows vegetables at local farms and creates a unique seasoning by associating with a local elementary school.
reBirth
"reBirth" is a project to transform discarded ocean plastic into beautiful traditional crafts. The project produces beautiful molded plates while mixing different types and colors of plastic materials. The idea was created by Techno Labo Co., Ltd.
Y-Wai Hiroba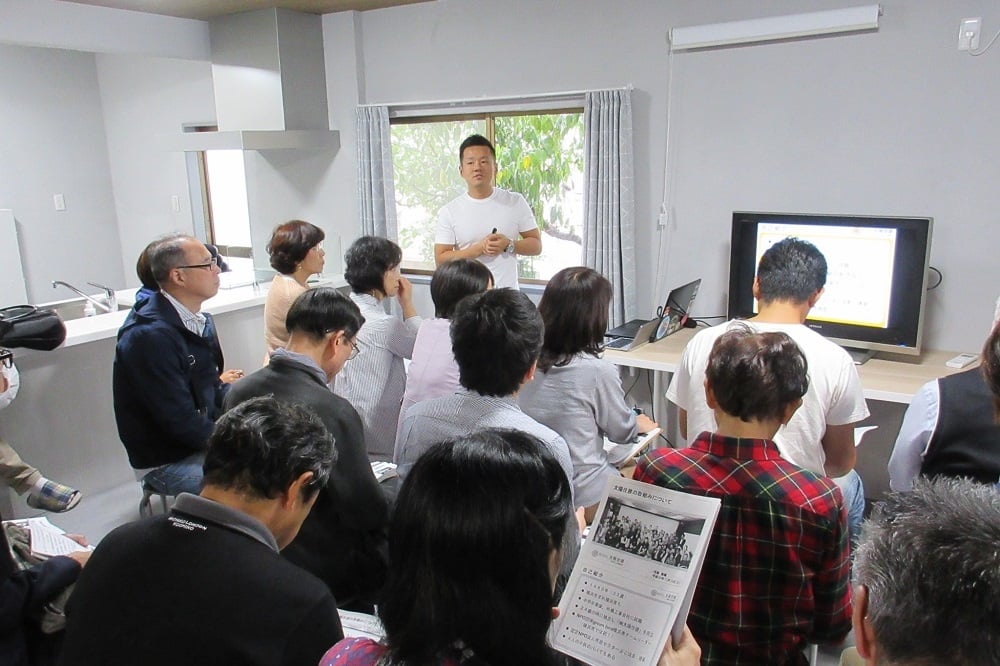 Y-Wai Hiroba is a community space and shared office created by renovating a vacant house. The first floor is a community space where locals can get together and hold meetings, and the second floor is a shared office that welcomes local businesses. 
Fab Lab Kannai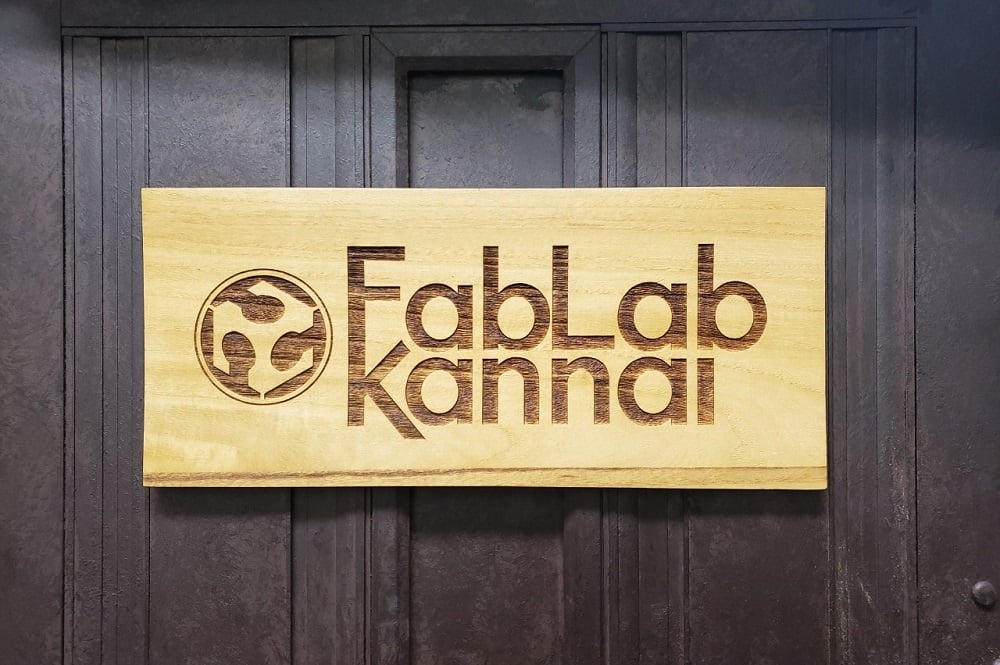 Fab Lab Kannai is a manufacturing laboratory in Kannai. It functions as a local manufacturing base, cooperating with co-working spaces in the area for start-up companies, and developing business labs in local community spaces.
Nite hi WORKS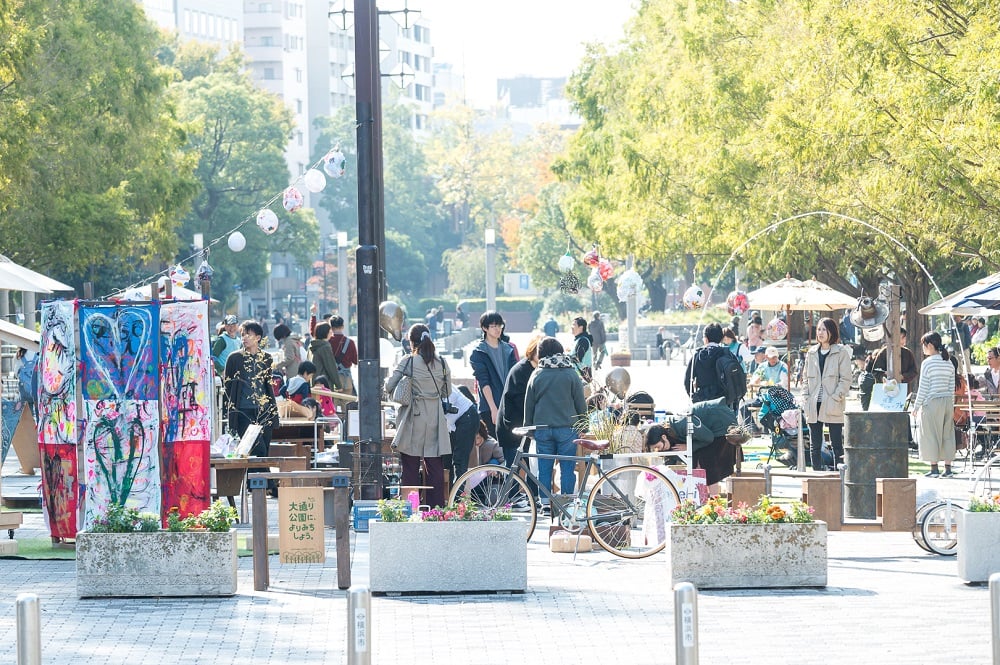 "Nite hi WORKS" is an art project. The concept is "changing something from the original to something now" by unexpectedly and freely adding different languages ​​(ideas) from different eras, cultures and many other things "different."
The Kanagawa Up Cycle Consortium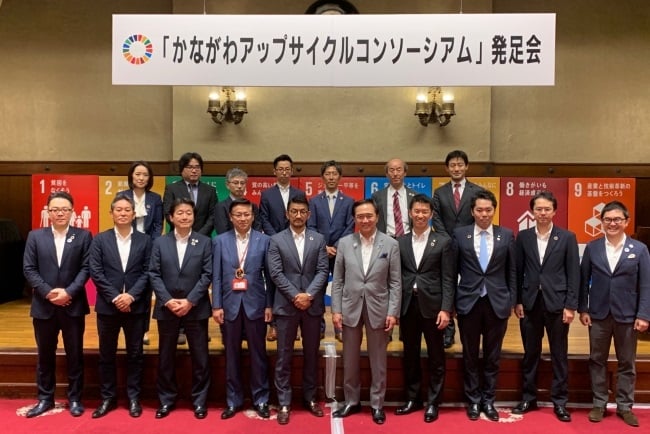 The Kanagawa Up Cycle Consortium is established in collaboration with Kanagawa Prefecture and TBM Co., Ltd. that develops, manufactures and sells a new material "LIMEX."  The aim is to promote a circular economy through up-cycling that utilizes LIMEX.
The Circular Economy Plus T-shirt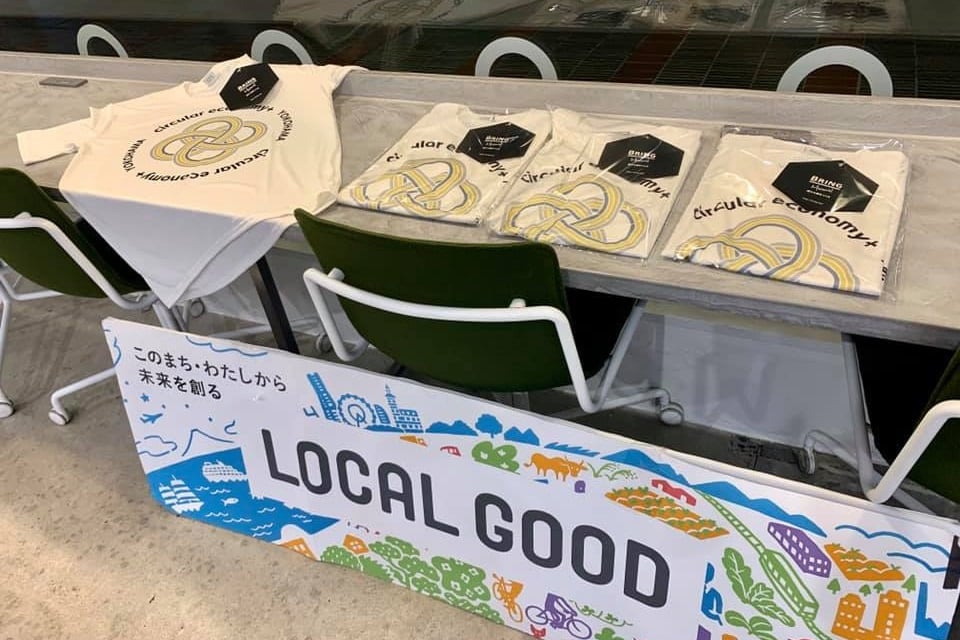 The Circular Economy Plus T-shirt Project aims to make sustainable T-shirts using waste plastic bottles. It is initiated by the Yokohama branch of NPO greenbird, Japan Environment Planning Inc., Okawa Printing Co., Ltd., and a designer from Yokohama.
The WE shop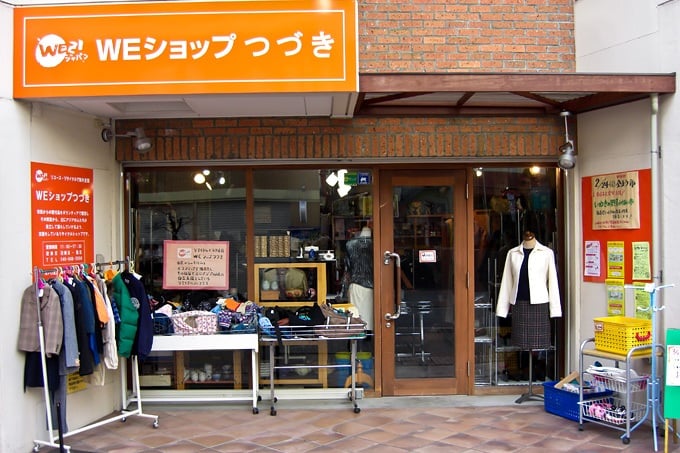 The WE shop is a charity shop based on donation and volunteers run by WE21 Japan in Naka ward. There are several locations and are functioning as a community space where diverse people living in the community get together and make connections as well.
Yokoyoko Project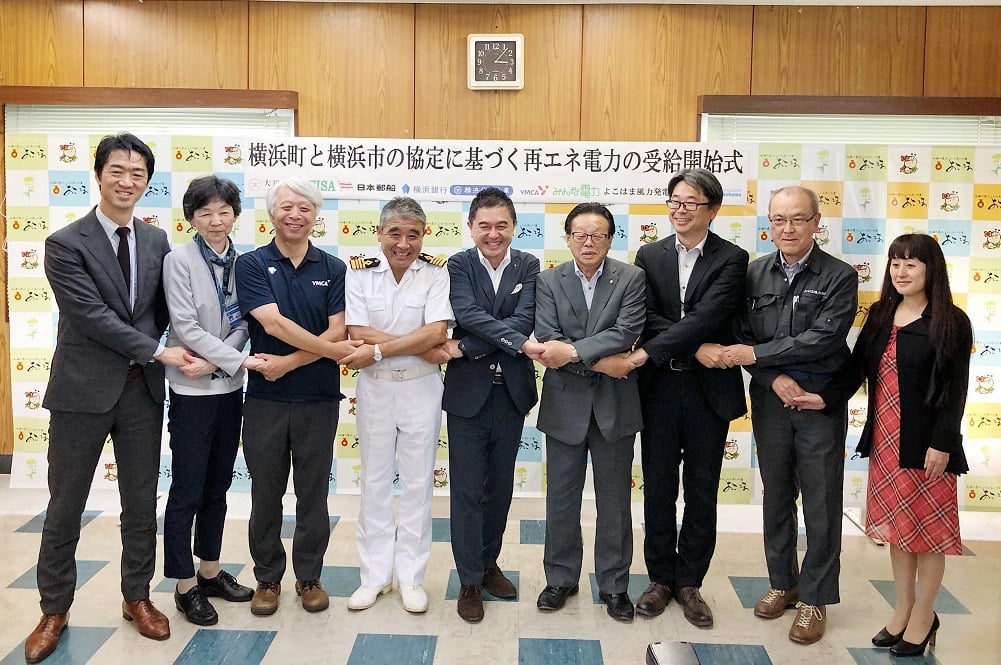 Yokoyoko Project intends to provide renewable electricity generated in Yokohama-cho, Aomori to the companies in Yokohama city, Kanagawa. With blockchain technology, the project make it possible to certify where the electricity came from.
The Jellyfish Laboratory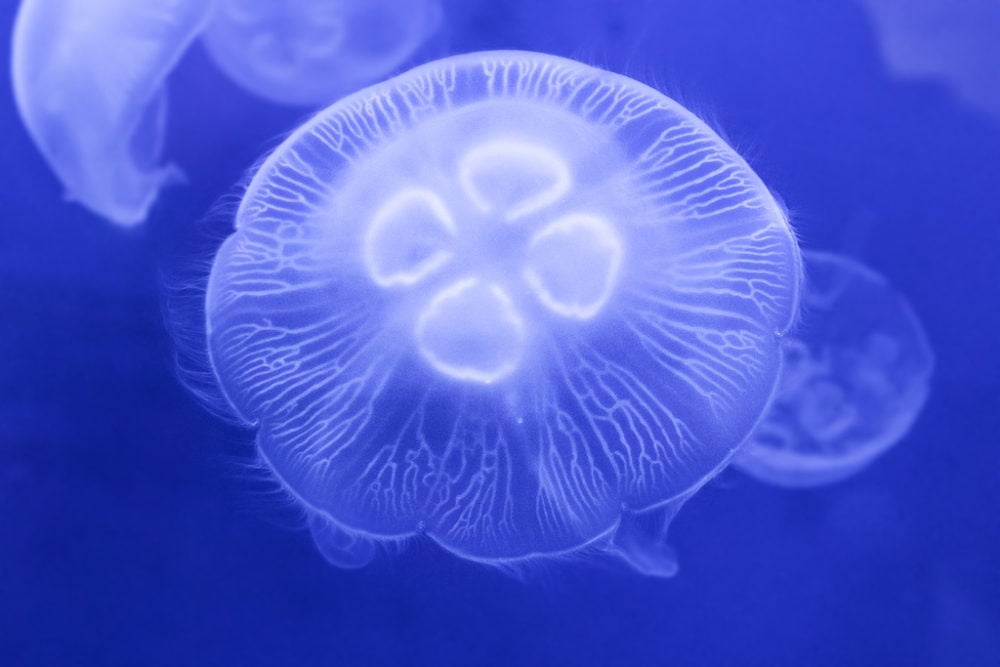 Jellyfish Research Laboratory is a social biotech startup located in Tsurumi-ku, Yokohama from Institute of Physical and Chemical Research. They work on improving biodiversity, marine conservation and life science by utilizing jellyfish.
Food Bank Yokohama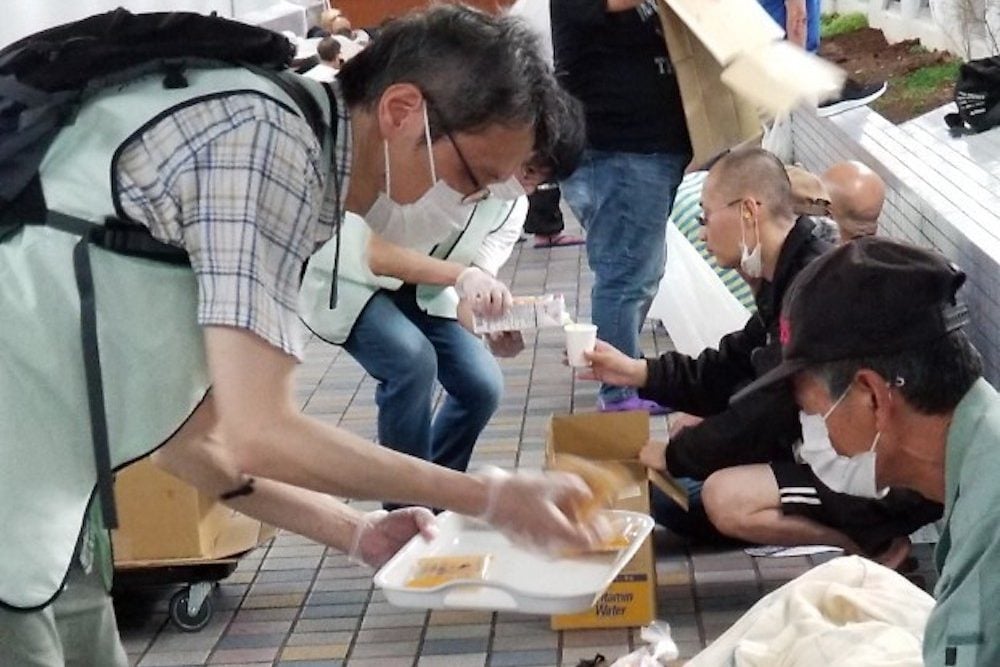 Food Bank Yokohama is a non profit organization that approaches food waste. The project is to collect the food that would not be used or would be discarded along the food supply chain and distribute it to homeless people and welfare facilities in Yokohama.
The Eco Picture Diary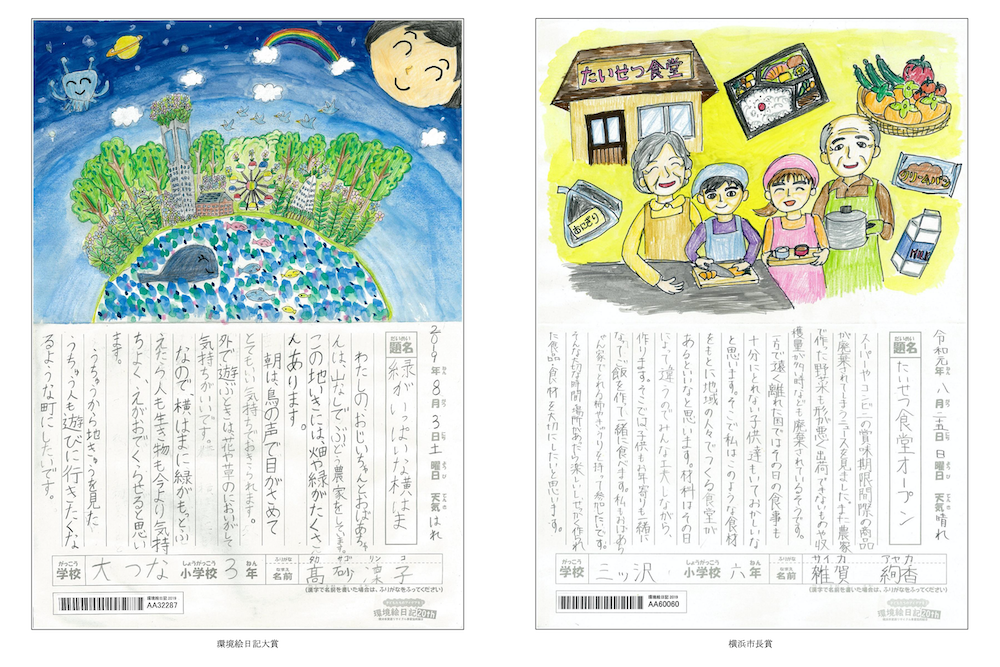 The Eco Picture Diary Project is to encourage kids to be aware of environmental issues and its solutions through making a poster. The project is held every summer to help local companies create new circular businesses in Yokohama.
Yokohama Reuse Bin Project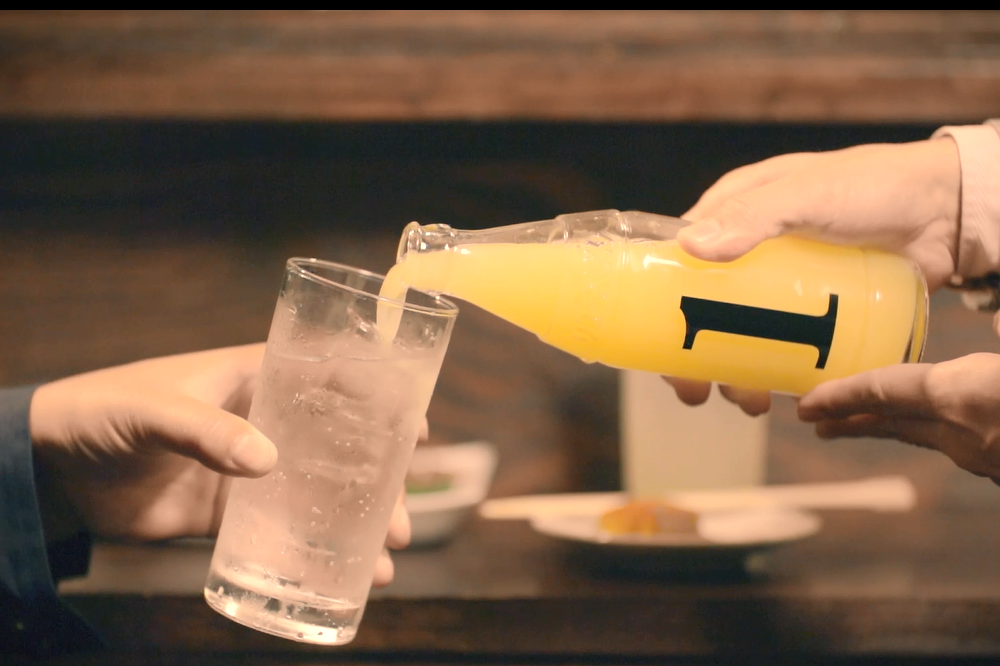 The project is to produce the Yokohama-exclusive beverage and reusable glass bottles in Yokohama. It conceives the regional circle of the bottles and the local consumption to approach environmental issues as well as supports the local communities.
SCGs Cellulose Nanofibers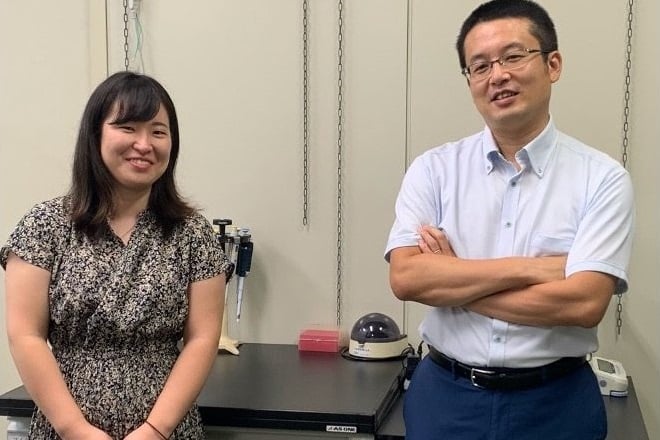 Izuru Kawamura and Noriko Kanai team, Yokohama National university successfully derived cellulose nanofibers from spent coffee grounds(SCGs). This study shows SCGs cellulose nanofibers can be used as alternative resources.
Yokohama Blue Carbon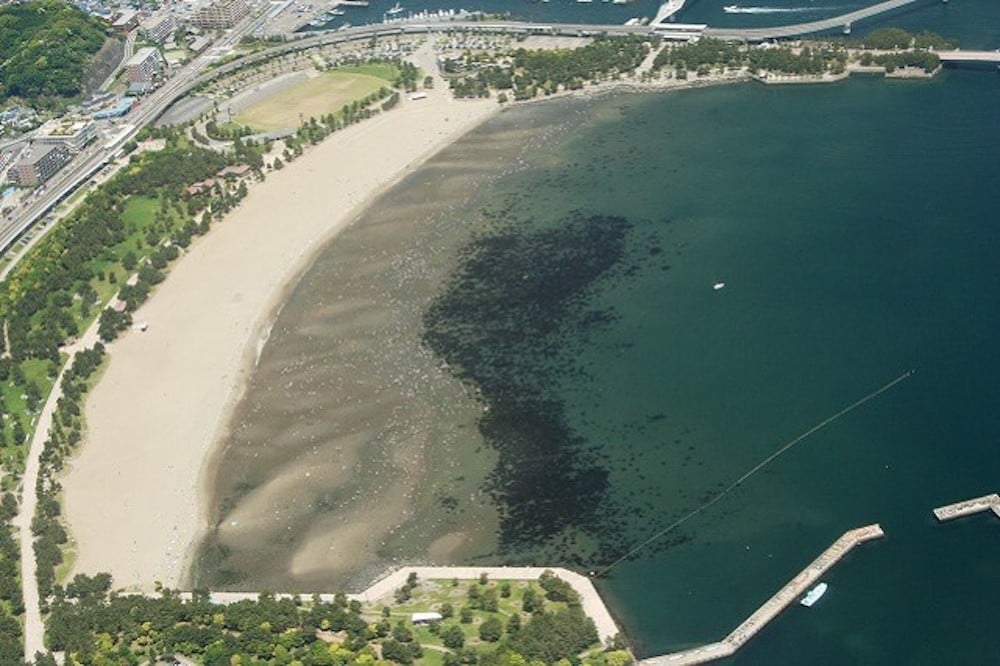 Yokohama City, as "SDGs Future City," leads the Yokohama Blue Carbon Project. It works on utilizing ocean resources and regenerating marine ecosystems and the local Fishing Industry.
ZERO PC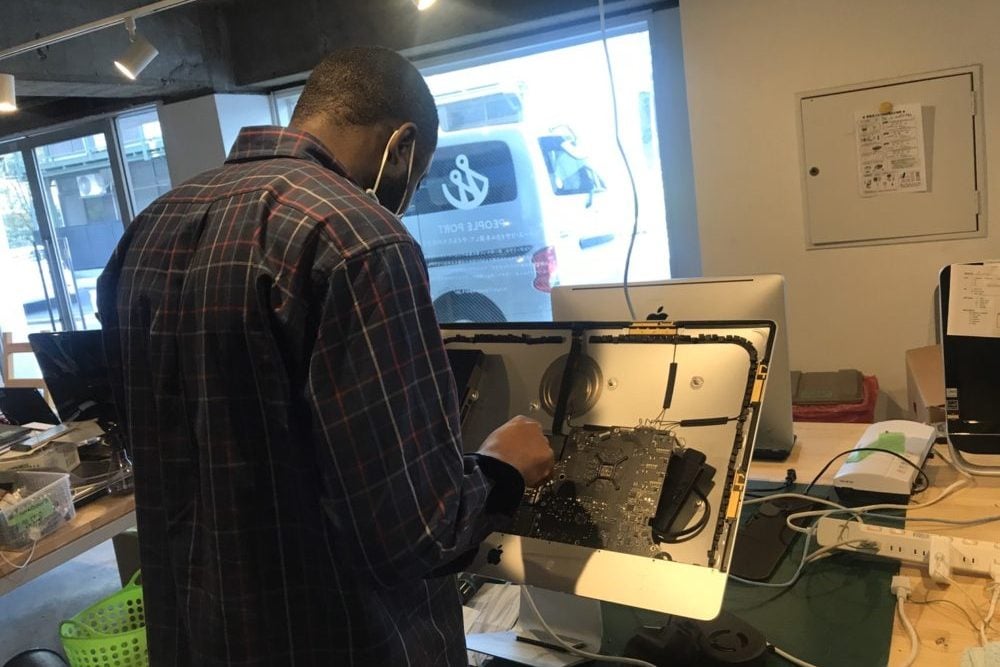 "ZERO PC" is the computer upcycling project led by People Port Inc trying to make the environmental impact by their business zero and supporting domestic refugees and poor children.
Web Iikamo Ichi
Web Iikamo Ichi is a web platform that offers a monthly marché online. You can find many Yokohama-made sustainable groceries and other products.
AppliQué
AppliQué is an apparel brand that collects cloth pieces and upcycles them into bags and other things by their hands and sells them online. "Meguru Nuno Ichi" is their new project started in June 2020.
Circular Yokohama promotes the visualization of companies and organizations working on circular economy projects in Yokohama. If you would like to be part of it, please contact us.