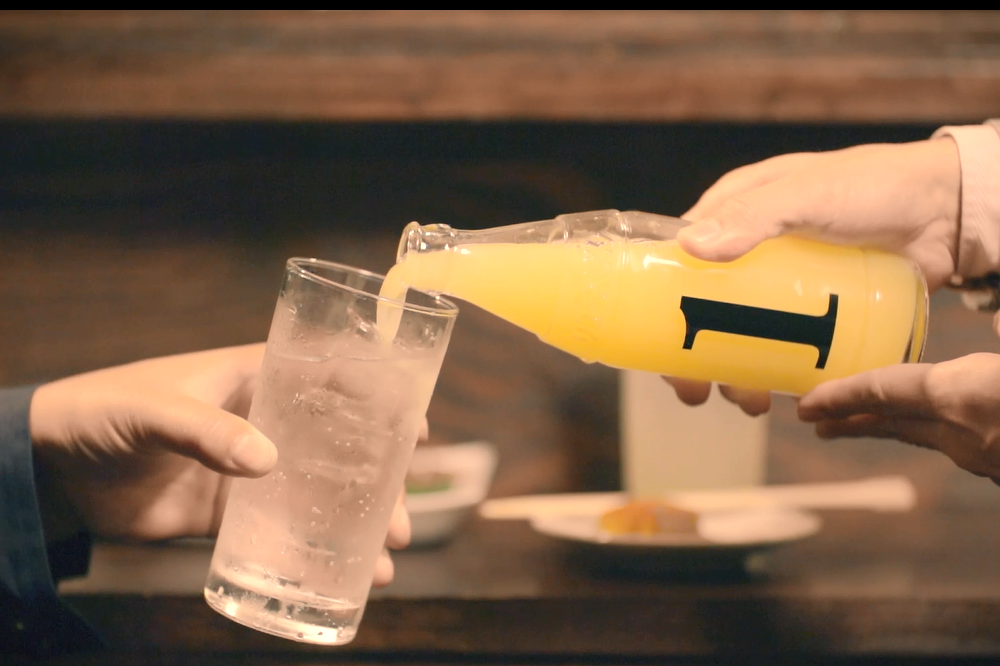 We have added a new circular project "The Yokohama Reuse Bin Project" in our database.
This project is to produce the Yokohama-exclusive beverage and reusable glass bottles in Yokohama. It conceives the regional circle of the bottles and the local consumption of the juice and approaches environmental issues as well as supports the local communities.
For more information, check the project page on this website.
The following two tabs change content below.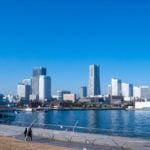 Circular Yokohama Editorial Team
Hello. We are Circular Yokohama editorial team. Let's make Yokohama circular together!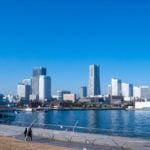 Latest posts by Circular Yokohama Editorial Team (see all)