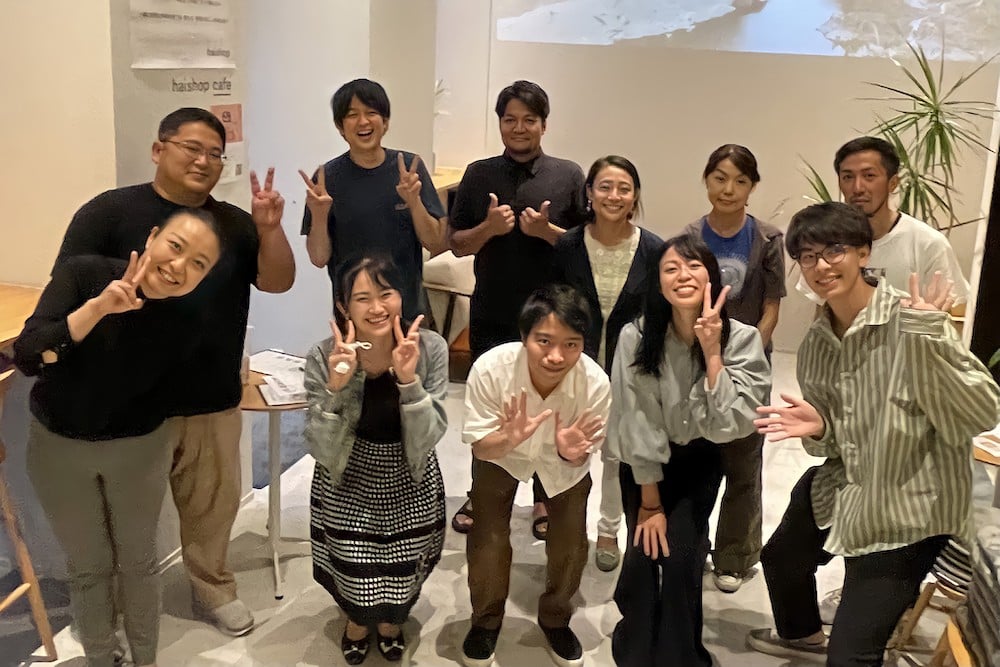 Another vegan ramen choice is coming your way soon in Yokohama City! The Yokohama Vegan Ramen project is getting ready to serve another vegan option to locals with a new dandan noodle meal through crowdfunding.
Initiated by the RCE Yokohama Youth Federation, the project was launched in October last year and has been developing the vegan ramen with haishop since then. The ramen will be introduced as a limited menu at the cafe at haishop cafe located in Bashamichi, Yokohama. Circular Yokohama as a partner in directing the project progress.
One of the main focuses of Yokohama Vegan Ramen is using local produce for local consumption. The team has sourced four key ingredients produced in Yokohama:
Hachimi from Amandarina,
Japanese mustard spinach from farmer Taku Fujimata,
Kelp cultivated by Satoumi Initiative, and
Shiitake mushroom from Nagashima Farm.
Noriyuki Nakagami from KITCHEN MANE is the chef responsible for the recipe and has chosen the Dandan noodles to put the ingredients together. Through his experience, the vegan ramen has a unique soup stock to bring out the umami of the shiitake mushroom and kelp soup stock.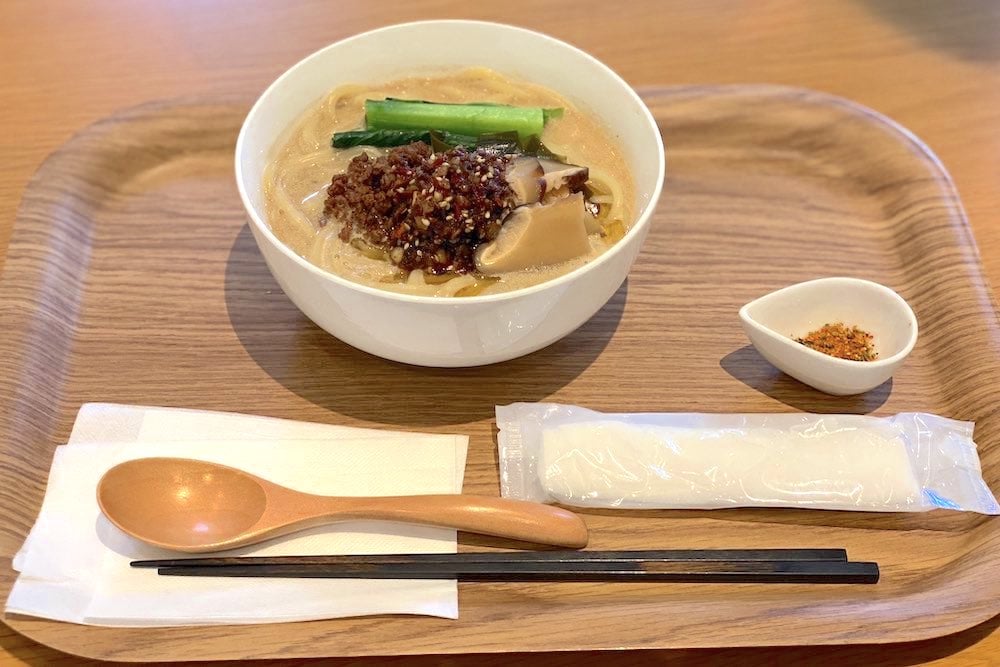 Furthermore, the project also addresses food waste. The selection of the ingredients took it into account, ensuring that they are all used as ingredients as a whole, thus preventing any food waste.
Ultimately, the Yokohama Vegan Ramen project wants to achieve two goals. They want to promote local production for local consumption. This way, jobs are created locally, and there is a low environmental burden from food transportation.
Yokohama Vegan Ramen project also sees this as an opportunity for consumers to think about animal rights and health issues. The current food distribution systems in the world are burdensome on our environment and, at times, unethical. Veganism is a way to ensure the health of animals, human beings and the planet.
Interested parties can buy a meal ticket through the crowdfunding site CAMPFIRE. The ticket will be valid from the limited run of the menu between October 11 and November 21. Note that they will only prepare ten meals of vegan ramen each day, so reservations will be required.
This article is edited and originally published on Zenbird.
The following two tabs change content below.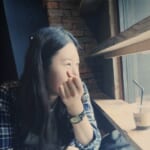 Rina
Rina is a positivity enthusiast who loves her hometown, Yokohama, and her second home, the U.S. She finds joy in making others happy through her creativity.