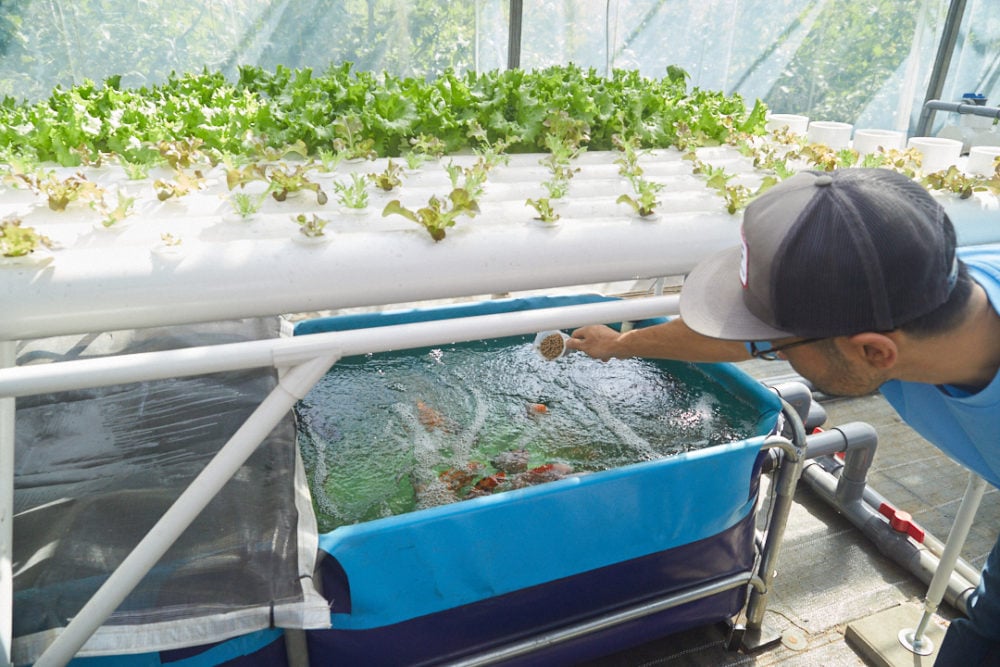 We have added a new circular project "Aquaponics" in our database.
Aquaponics is a system of "circular organic agriculture" that crosses hydroponics and aquaculture. It minimizes resource circulation and promotes local consumption to rvitalize local communities.
For more information, check the project page on this website.
The following two tabs change content below.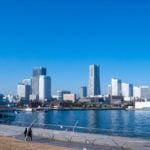 Circular Yokohama Editorial Team
Hello. We are Circular Yokohama editorial team. Let's make Yokohama circular together!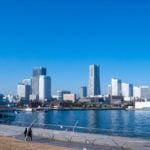 Latest posts by Circular Yokohama Editorial Team (see all)