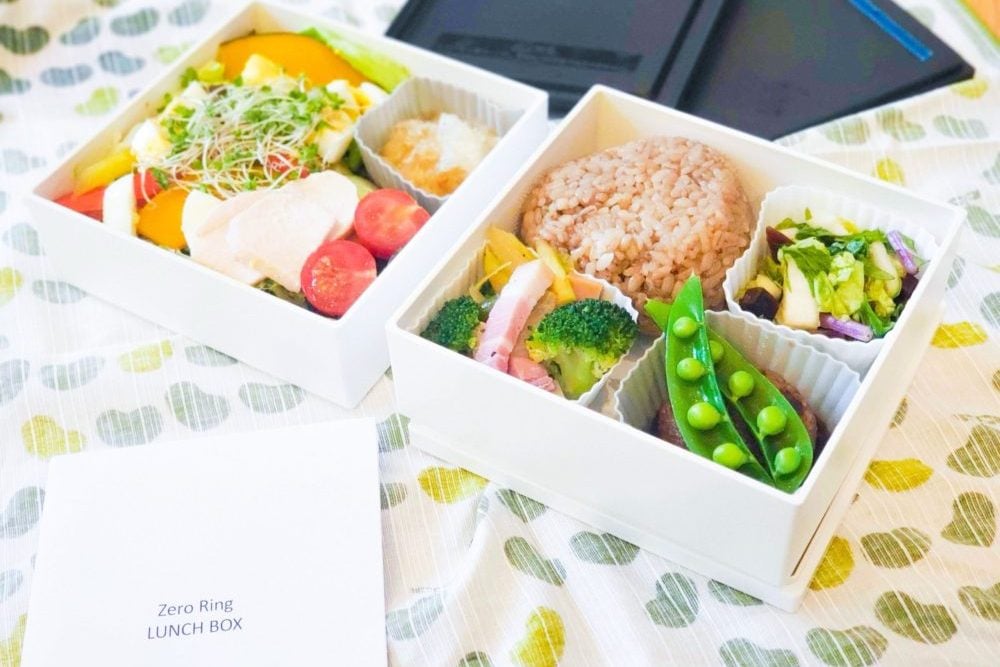 We have added a new circular project "Zero Ring" in our database.
Zero Ring is a project to circulate takeout bento boxes in the Minato Mirai area. The project aims to solve the problem of disposable containers waste by reusing takeout containers and make mealtime fancy and enjoyable.
For more information, check the project page on this website.
Asia, Bento, Bento box, circular, Circular economy, circular enocomy, circular town, Circular Yokohama, circularity, circulation, food, food consumption, food delivery, food waste, Japan, Kanagawa, Kannai, Minato mirai, recycle, recycling, reduce, SDGs, sustainability, sustainable, sustainable living, upcycling, waste control, Yokohama, zero waste
The following two tabs change content below.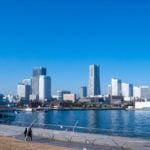 Circular Yokohama Editorial Team
Hello. We are Circular Yokohama editorial team. Let's make Yokohama circular together!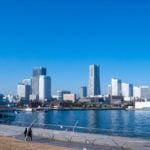 Latest posts by Circular Yokohama Editorial Team (see all)