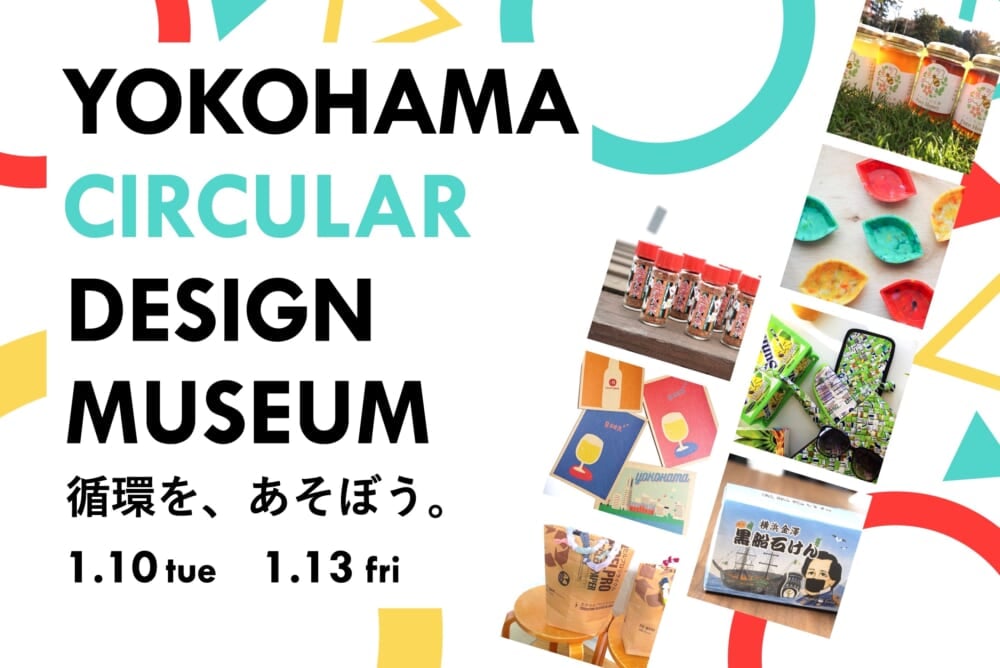 Circular Yokohama will be holding a mobile museum, YOKOHAMA CIRCULAR DESIGN MUSEUM. It will exhibit from 10-13 January at LUMINE Yokohama, displaying various products linked with Yokohama's circular economy.
This comes together with the collaboration with LOCAL GOOD YOKOHAMA, an organization promoting circular lifestyles through social good, to hold the "LOCAL GOOD DAY!" event. LOCAL GOOD YOKOHAMA will also be conducting a workshop on the 14th and 15th.
What is The YOKOHAMA CIRCULAR DESIGN MUSEUM?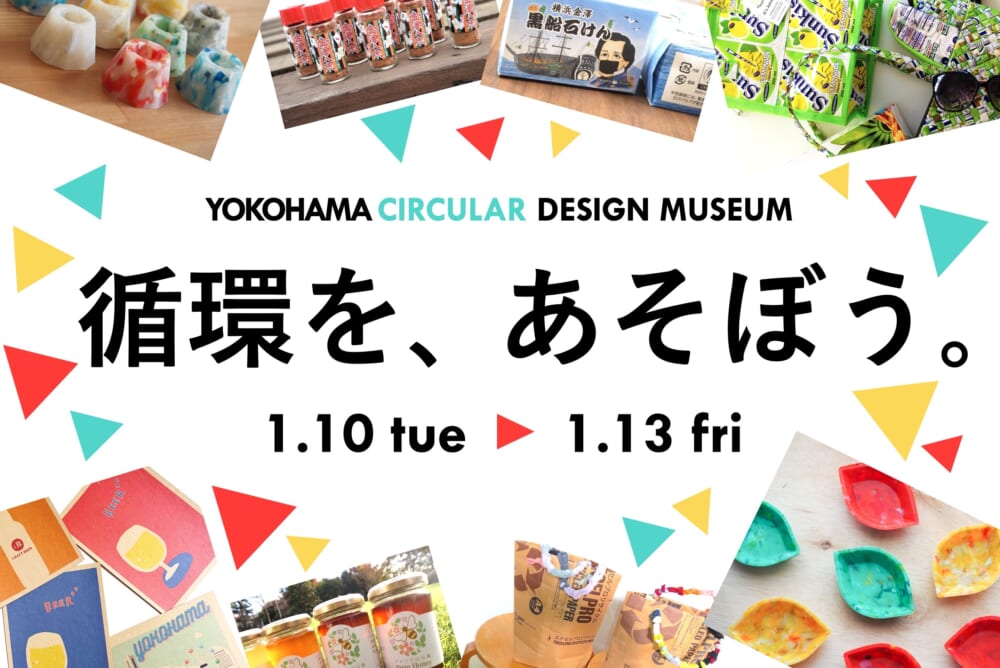 The YOKOHAMA CIRCULAR DESIGN MUSEUM will curate products and services so that visitors can experience a circular lifestyle in a fun manner, against the rigid impression that most have of a circular economy. The museum is thus designed to allow visitors to discover the charms of Yokohama, its efforts in circularity, and the products that create a better society and environment.
Details of YOKOHAMA CIRCULAR DESIGN MUSEUM
Period: 10 January 2023 (Tuesday) to 13 January 2023 (Friday)
Duration: 10 am to 9 pm
Location: LUMINE Yokohama B2F Event Space (Directly connected to the east exit of Yokohama Station) (Location)
Organizer: Circular Yokohama (Harch Co. Ltd.) and LOCAL GOOD YOKOHAMA (Yokohama Community Design Lab)
Cooperation: 5%Garden、Yokohama SDGs festival committee
Visitors can expect to see a number of brands, including the ocean plastic upcycling brand buøy, Coco&K. products upcycled from discarded aluminum juice packages, Craft Beer Paper made from waste malt lees, and 5%Garden circulates with waste plants.
For interested individuals, there will be three workshops, organized by LOCAL GOOD YOKOHAMA, available on the 14th and 15th (conducted in Japanese.) The workshops include:
-Creating an upcycled snow dome.
-LOCAL GOOD VR YOKOHAMA experience.
-Creating a visualization map of Yokohama 100 years later.
The tickets and details can be found on PEATIX (Japanese).
[Reference]Zenbird
Asia, circular, Circular economy, Circular Economy Plus, circular enocomy, circular town, Circular Yokohama, circularity, circulation, city development, Japan, Kanagawa, Living Lab, local business, local community, local consumption, LOCAL GOOD YOKOHAMA, LUMINE Yokohama, plastic waste, recycle, recycling, SDGs, social issue, social problem, sustainability, sustainable, sustainable business, sustainable living, up-cycle, upcycling, Yokohama, YOKOHAMA CIRCULAR DESIGN MUSEUM, zero waste
The following two tabs change content below.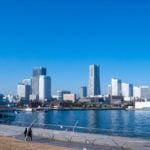 Circular Yokohama Editorial Team
Hello. We are Circular Yokohama editorial team. Let's make Yokohama circular together!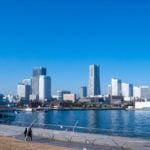 Latest posts by Circular Yokohama Editorial Team (see all)