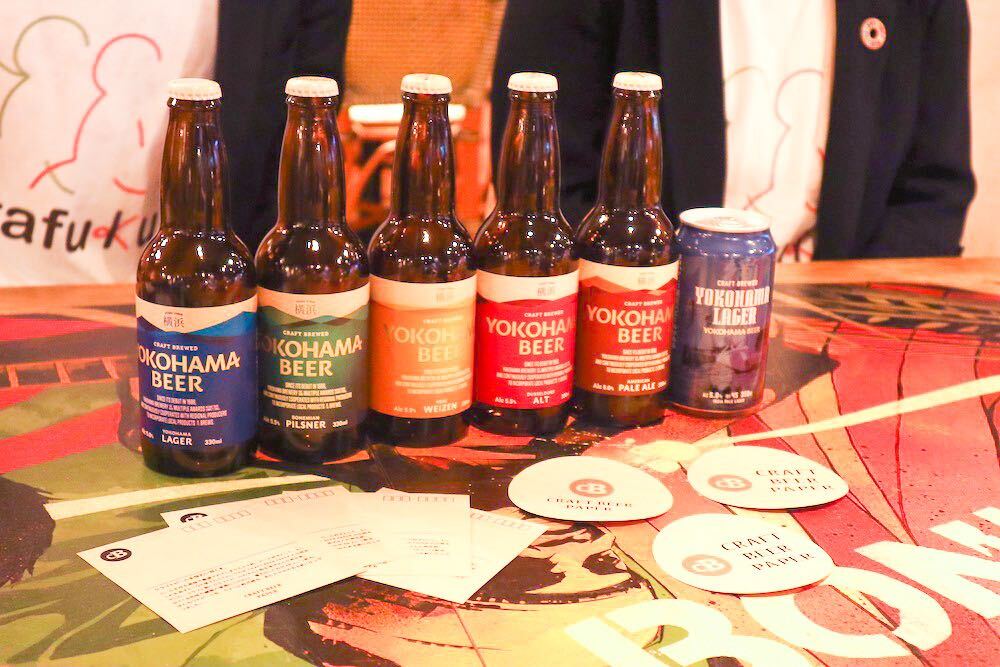 We have added a new circular project "Craft Beer Paper" in our database.
Craft Beer Paper is a recycled paper made from malt waste. Working with local breweries and restaurants, kitafuku Inc. produces papers for coasters, business cards, postcards, menu lists, and other purposes to reduce waste.
For more information, check the project page on this website.
alcohol, Asia, beer, circular, Circular economy, circular enocomy, circular town, Circular Yokohama, circularity, circulation, craft beer, craft beer paper, food, food consumption, food waste, Japan, Kanagawa, kitafuku, kitafuku Inc, malt, malt waste, paper, paper less, paper waste, recycle, recycling, reduce, SDGs, sustainability, sustainable, sustainable living, upcycling, waste control, Yokohama, yokohama beer, zero waste
The following two tabs change content below.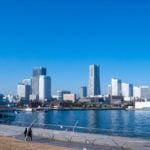 Circular Yokohama Editorial Team
Hello. We are Circular Yokohama editorial team. Let's make Yokohama circular together!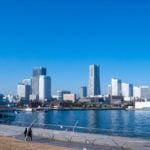 Latest posts by Circular Yokohama Editorial Team (see all)